Best States to Retire for Taxes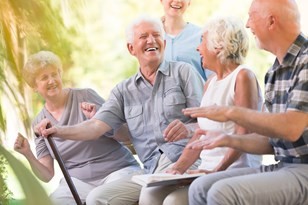 When it comes to your retirement savings and income, you're going to want to try to stretch your dollar as much as possible. Often times, retirees will consider a move to a state that is more tax-friendly toward retirees. And while obviously tax-friendliness is not the only factor to consider when moving, many retirees and those about to retire should definitely consider taxes when deciding where to move.
With this in mind, what are the best states to retire for taxes? While every state has its positive and negatives when it comes to taxes, the following are Acts' choices for the most tax-friendly states for retirees.
Acts' Most Tax-Friendly States for Retirees