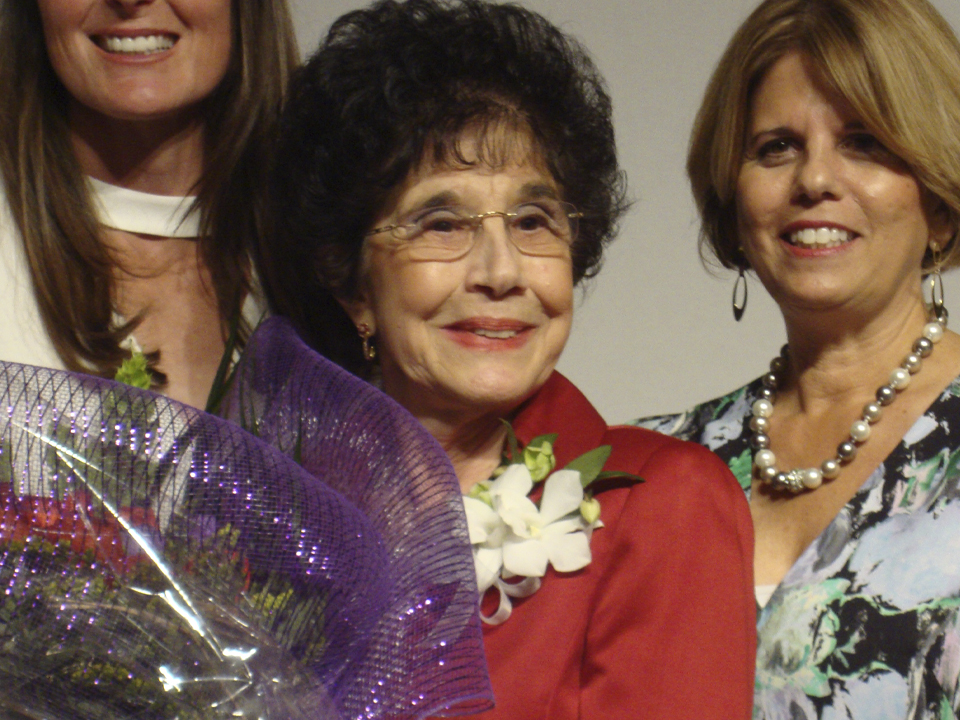 LeadingAge Magazine recognized Rosemary Kreiger of Edgewater Pointe Estates for its "The People We Serve" feature in the July-August issue. The article profiles seniors who make a positive impact in their communities.
Every day for the past 25 years, Rosemary has dedicated her life to caring for victims of domestic violence. Krieger is a strong advocate for Aide to Victims of Domestic Abuse (AVDA), which offers a safe haven for abused women and children.
"Seeing these women in desperate need of help, it touched my heart," Krieger says. "You've seen it on TV or read about it. Many have friends who have been abused. It's a very good feeling to make a difference in the lives of these women."
Her compassion and commitment to these women is why Krieger recently received the prestigious Junior League of Boca Raton's Women Volunteer of the Year Lifetime Achievement Award.
"Rosemary Krieger is phenomenal," says AVDA President & CEO Pam O'Brien, who nominated Rosemary. "There were a lot of amazing women nominated for this award. Rosemary was surprised and humbled by it. She's a true advocate who doesn't stop."
In addition to providing emergency shelters for abuse victims, the group also offers crisis counseling, food, clothing, legal advocacy and relocation assistance. Krieger and her husband, Ben, dedicated two shelter rooms named in memory of each of their parents.
"You can't do everything," she says. "But if you put your heart in it, you can do much more."