Matthews Glen Artist Turns Passion into Fashion
By Lisa Sileo
Communications Manager
"When I was 9 years old, I played with paper dolls," said Gerry Schmitt. "Now, I'm doing it in real life, and it's so much fun!"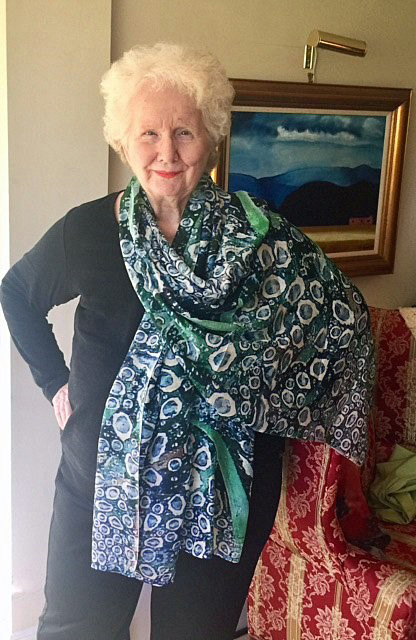 The 83-year-old tech-savvy grandma recently became a global fashion designer. Gerry designs her own clothing and tote bags from her home at Matthews Glen, an Acts Retirement-Life Community in Matthews, North Carolina.
Scarfs, tops and tote bags in Gerry's collection on Vida.com, an online boutique, sell for around $75-$120 each. She does most of her work at around 10 p.m. each night.
"I look forward to going on the computer," said Gerry. "I do some magic to transfer the art into clothing. I turn beauty into beauty."

Gerry joined the world of fashion only a few months ago. She received an invitation from the San Francisco online apparel company after someone saw her artwork on Facebook.
"At first, I thought it was a scam," said Gerry.
After taking a closer look at the company, with help from her daughter's diligent research, Gerry ultimately decided to pursue the opportunity.
Gerry's husband Stan, a retired chemist, is the photographer for some of her designs. He would never have thought his photos of nature could adorn women's clothing. The couple makes a great team, collaborating on what photos would make the best designs.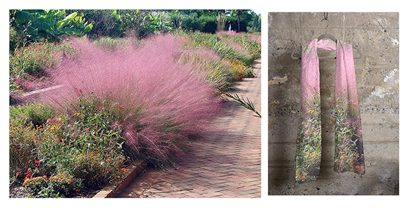 "He's a natural," Gerry said of her husband.
Here's how it works: Gerry creates the canvas and her husband photographs it. Then she uploads the image and gets to work. Once her design is approved by the company, it is listed online. If purchased, the product is printed and shipped to the buyer. Gerry receives a portion of each sale.
"I get a commission on work sold, but having my art shown globally is the fun I am after," Gerry laughed.
Gerry said she can design up to two items a day, spending about an hour on each. Most importantly, each piece comes from her heart.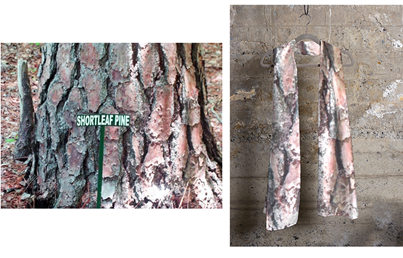 "When you buy something from an artist, you're buying more than an object," said Maggie Kovacs, Vida's Head of Artist and Community Relations. "Gerry has a lot of life and incredible stories to share."
This is not Gerry's first business endeavor since moving to Acts. A few years ago, she launched her own photo-restoring business, which led to being recognized for expertly using Photoshop to restore antique photos. Her talent has been featured on The Charlotte Observer and Charlotte TV stations, WBTV and WCNC.
In short, being retired will never slow Gerry Schmitt down.