While many people decide to simply retire where they live now, whether because it means staying close to family and friends, others choose to move to somewhere else entirely and view retirement as a vacation that never ends. Many of these destination-seeking retirees look to move to states that have warm weather, sandy beaches, and yes, plenty of golf courses. While Florida checks these boxes and is one of the most popular retirement destinations, Alabama offers many of the same perks, but at a lower cost of living. 
Are you still wondering if Alabama is a good state to retire in? Here are five reasons why the Heart of Dixie should be a top of your retirement destination list!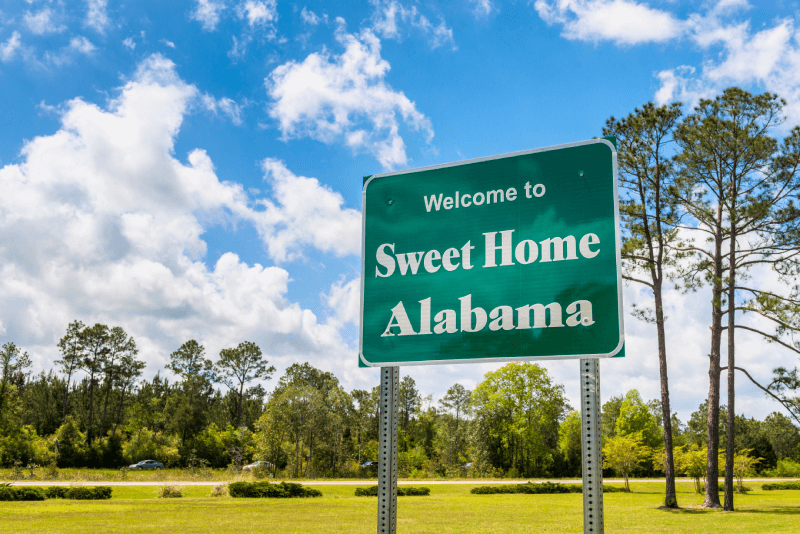 1. Tax-Friendly and Affordable 
According to Kiplinger.com, Alabama is the "most tax-friendly" state in the country. Social security benefits, payments from pension plans, and income from the federal government are all exempt. Seniors will be delighted to know that Alabama does not have an inheritance or estate tax. Existing Alabama homeowners age 65 and older are also exempt from the state portion of property taxes, and may also be exempt from federal taxes depending on income. A handy tool to predict what taxes you can expect to pay while living in Alabama can be found on SmartAsset.com. 
2. Low Cost of Living
Affordability remains one of the primary factors when considering where to move. Thankfully, Alabama has one of the lowest costs of living in the United States, according to CNBC. The cost of living in Alabama is 13 percent below the national average, which means a higher portion of your retirement nest egg is available to spend on fun activities. With rising national healthcare costs, Alabama also remains affordable, with families paying 4.4 percent less than the average retired American couple. Who doesn't like having extra spending money?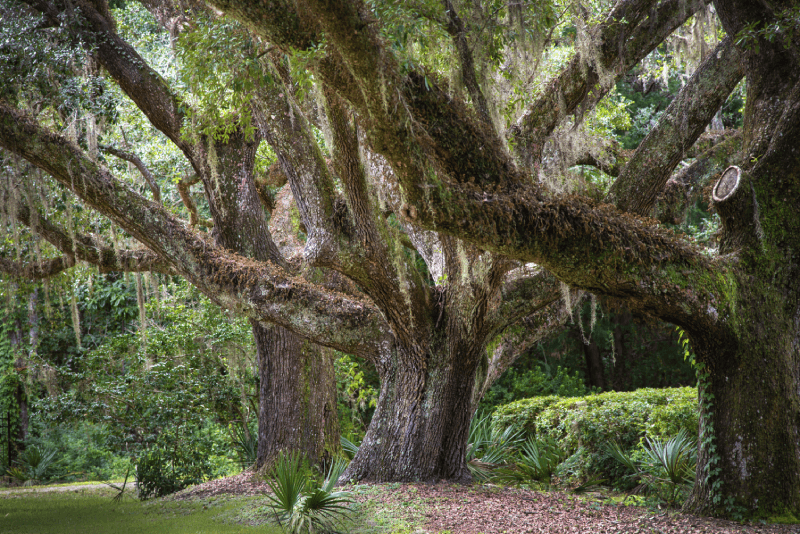 3. Warm Climate Year-Round
Alabama is known for its great weather, no matter what time of year or area of the state. With an average annual temperature of 65 degrees, you can spend most days enjoying the state's many outdoor pleasures. Whether exploring the trails of Monte Sano Mountain in the north or strolling the sandy beaches along the Gulf Coast, your days are sure to be filled with plenty of warm weather and sunshine.
4. Rich History and Culture
Southern pride is perhaps strongest among Alabamans than anywhere else in Dixieland. Whether visiting the many barbeque-serving restaurants or attending church services, Southern hospitality is on full display no matter where you venture. Football reigns supreme with one of the largest college football fanbases in the country between Southeastern Conference rivals Alabama Crimson Tide and Auburn Tigers. Although the state's early history has become divisive, Alabamans remain prideful that their state was the birthplace and one of the centerpieces during the American civil rights movement.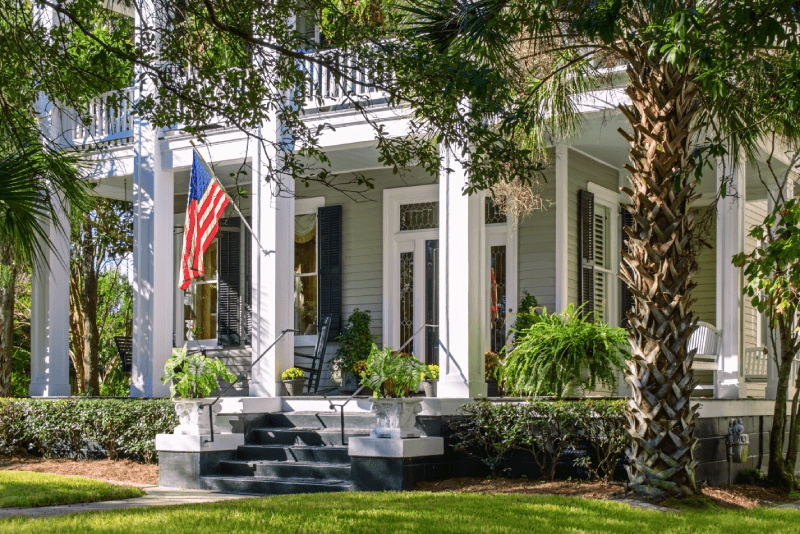 5. Popular Retirement Cities
With its varied geography and culture, Alabama contains many cities and towns that remain popular among retirees. Huntsville, Alabama, also known as "Rocket City USA," is home to the Marshall Space Flight Center, which was responsible for developing the launch vehicles used during the Moon landing. The U.S. Space and Rocket Center museum is a popular destination for residents and tourists. There are 57 parks within Hunstville's city limits, including Big Spring International Park and Monte Sano State Park, providing ample opportunities for outdoor recreation like hiking, fishing, and water sports.
Mobile, Alabama, is a coastal city located at the head of Mobile Bay. With a subtropical climate and only minutes from the Gulf Shore, Mobile provides the sought-after beach retirement life, but at an affordable cost. The thriving city offers plenty of shopping and fine dining as well as outdoor attractions, such as Meaher State Park and Mobile Botanical Gardens. Mobile serves as the birthplace of the celebration of Mardi Gras in the United States, with carnival season now extending to late fall and winter. For a more subdued, small-town lifestyle, the charming town of Spanish Fort is located on the opposite side of Mobile Bay and is only a short 15-minute drive away from Mobile.
If you're interested in learning more about what it's like to retire in Alabama, then please contact Acts Retirement-Life Communities. Learn more about our communities in Hunstville and Spanish Fort, and plan your visit today!