During these recent challenging times, it would be an understatement to say that people have become concerned. Not only are people worried about the risks to their health, but also the future of the economy and their personal finances. Although millions of Americans have indeed lost their jobs, those that have already retired may be better positioned to weather a recession than the younger workforce. 
Acts spoke with Brad Breeding, Certified Financial Planner™ and Co-Founder/President of MyLifeSite, to get his take on the recent economic climate, and what options may be available for those of us looking to retire during a recession.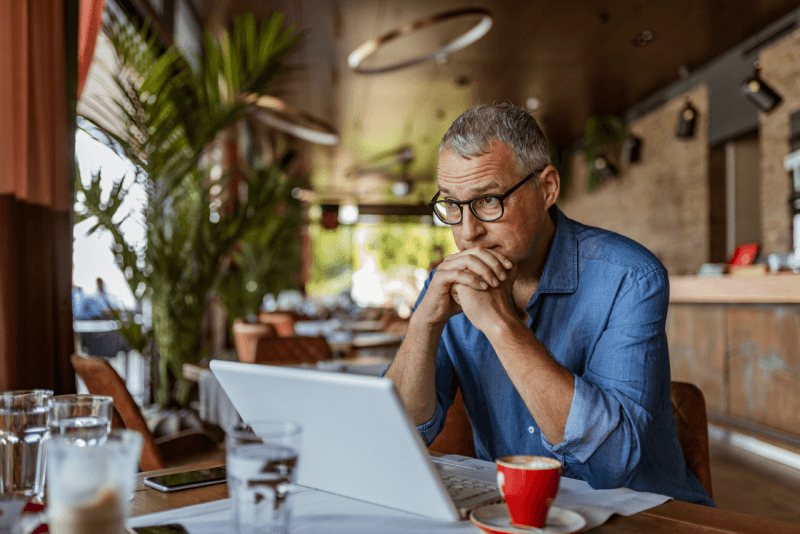 The Economy is STILL Stronger Than It Has Been in Years
It may be hard to realize now, but the stock market was quite a bit lower in late 2018, and of course, far worse during the Great Recession in 2007. Despite market volatility today, many economists understand that this situation is different as it's not the result of a systematic collapse but rather a symptom of short-term uncertainty. We have already begun to see the stock market increase over the past couple of weeks despite the loss of jobs. 
"The market is always looking forward," Breeding says. "This is why we can have huge unemployment figures come out, and the stock market goes up. It doesn't seem right in some ways, but this is in part because the market isn't paying as much attention to what is happening today, as it is to where we'll be in five or six months. Right now, it seems the market feels that we'll be in a better place at that point."
There is a sense that once the economy starts to open back up, many small businesses will be ready to begin re-hiring. Although this will not happen overnight, and we may see another dip or two before this is over, Breeding says the economy should be able to get back on track sooner than past economic recessions, especially if we see positive news about treatments and vaccines. 
How Does a Recession Affect Retirees?
Although it's quite common to feel panic during times of uncertainty, it's essential to have clear long-term objectives and to follow a process to meet those objectives. Without clear objectives, it's almost impossible to know the effects of stock market volatility on your plan. If the recent changes in the market have not substantially altered your ability to achieve your retirement goals, then there is no reason to panic, says Breeding. It may be necessary to make some adjustments to your investments but be sure to do so analytically rather than emotionally.
Some financial adjustments may come down to your spending. No matter what economic class you fit under, everyone has to find a balance between discretionary and non-discretionary expenses. For those whose retirement income has been more impacted, cutting back on discretionary expenses may be necessary to maintain your retirement plan. Fortunately, with current social distancing and stay-at-home orders, you may already be doing this by not vacationing, dining out less, and engaging in fewer activities outside the home.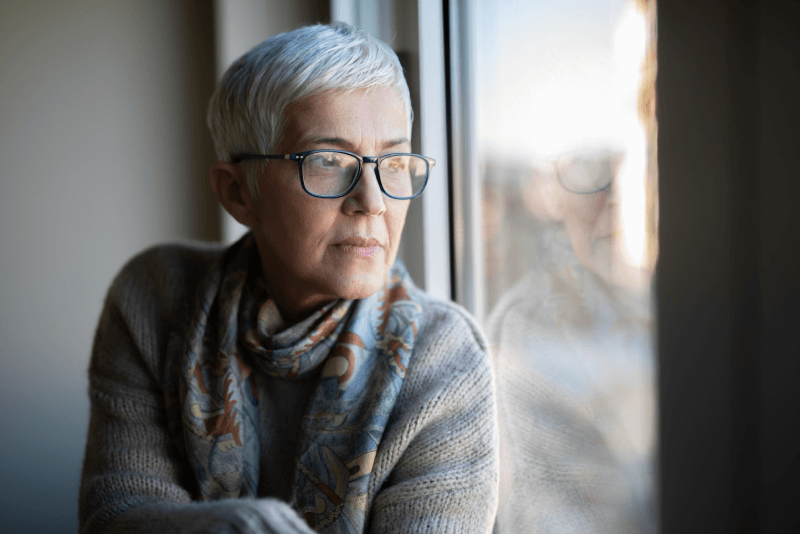 Be Aware of the Downfalls of Aging in Place
You have likely become familiar with the term "social distancing" and have probably heard the suggestion to stay at home. This is excellent advice; however, where your home is and who lives there can have a considerable impact on your physical and mental health. If you are less mobile or require some assistance living at home, you may have to rely on family members or in-home caregivers. With more people coming and leaving, this can increase your risk of exposure, as would any hospital visits due to an injury. In addition to these health risks, it can become extremely costly to maintain this lifestyle long term.  
These kinds of scenarios highlight the benefits of living at a CCRC or continuing care retirement community. CCRC residents enjoy the convenience and safety of having all their healthcare available without needing to leave their community. Depending on the type of contract, the monthly fee may not be affected if and when additional health care is needed. The monthly fee usually includes access to on-campus amenities and other conveniences, which can significantly improve your quality of life. 
"Aging in place can be difficult in any environment, and even more so in situations as we find ourselves in now," Breeding says. "Loneliness, social isolation, and caregiving challenges are magnified, especially for those living alone."
How to Choose the Right CCRC Contract
Before deciding which continuing care retirement community you would like to move to, it's vital to determine the right contract that meets your future and current needs. The most common types of CCRC contracts are "life care" (Type A) and "fee-for-service" (Type C). Although life care will typically require a higher entry fee, you can expect a predictable monthly fee going forward, which covers many future healthcare costs. As its name suggests, fee-for-service contracts will require that the resident pay additional fees to cover the costs of more care.
According to Breeding, "People who choose Type A contracts tend to be those who like to limit risk and have long-term predictability with expenses, no matter whether living independently or with care needs."
Especially in challenging times such as these, life care residents may find comfort knowing that their healthcare costs are covered in any event that additional care is needed. This assurance assumes that the continuing retirement care community is well-managed, financially secure, and equipped to handle increased cases of higher-care residents.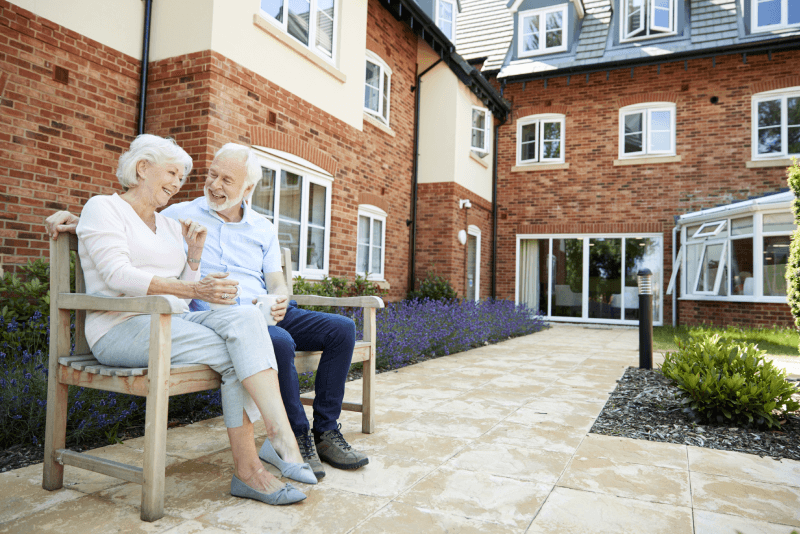 A Retirement Community With a Strong Financial Foundation
Acts Retirement-Life Communities is a leader in the senior living industry and is proud to offer Acts Life Care®. Acts has maintained financial security through its nearly 50 years operating, and continues to receive top ratings from Fitch Ratings, a global leader in credit ratings. Because of its not-for-profit status, residents who qualify to itemize their deductions can often deduct significant portions of their residence fees as prepaid medical expenses. Please click HERE to learn more about Acts and our 26 active-senior communities in nine states along the East Coast.
This article was made possible through the collaboration with Brad Breeding. Mr. Breeding is the Co-Founder and President of My LifeSite. You can learn more about Brad Breeding and read his insightful articles covering senior living at MyLifeSite.net.