While many retirees flock to southern states for their retirement, the East Coast offers just as many advantages—if not more. Despite its small size, retiring in Delaware offers plenty of opportunities for older adults. You might even be hearing about some of them for the first time! When it comes to Delaware, the saying "big things come in small packages" rings especially true. The things you never knew about this unique state might just convince you to make it your next home.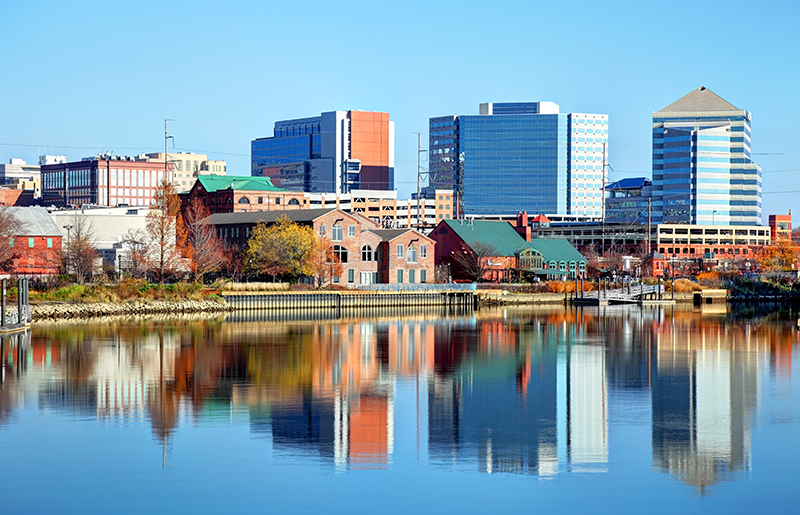 Close Proximity to Various Cities
Delaware itself might not seem that exciting. After all, there aren't that many big cities to experience. At just over 71,000 people, Wilmington is Delaware's biggest city—so you probably don't think of Delaware as a great place for exploring. But the benefit to Delaware being such a small state is that it's close to plenty of other cities that offer endless opportunities for excitement.
Did you know that Delaware is within driving distance of about 25% of the United States population? That's because cities like New York, Philadelphia, Baltimore, and Washington D.C. are all easily accessible from just about any part of Delaware. When you retire in Delaware, you get to enjoy the leisurely pace of a small-town life—while still getting the opportunity to visit some of the country's most popular cities. Your weekend getaways will become a whole new level of fun.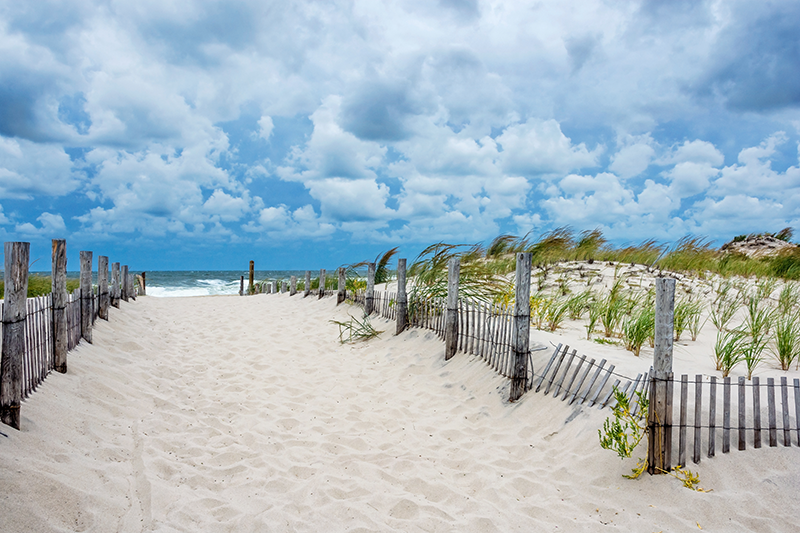 Lots of Beautiful Beaches
When you think of beaches, southern states like Alabama and Florida are top-of-mind. However, you don't have to go all the way to the south to see the ocean—and, though you might not know it, Delaware is home to some particularly lovely beaches.
One of the most popular places in Delaware is Rehoboth Beach. It's not just about the beautiful ocean views and warm sand between your toes—it also has plenty of attractions, too. For example, the Rehoboth Beach Farmers Market sets up every Tuesday from May to October, giving you a chance to visit the beach and enjoy delicious locally grown foods. You can also visit the Verrazzano Monument while you're walking the boardwalk, which is a tribute to Giovanni de Verrazzano, the Italian explorer who first discovered parts of the east coast.
If you have kids or grandkids in town who want to enjoy a family-friendly day on the ocean, you can visit Bethany Beach, a great place to take your beach chairs and boogie boards. You can wade into the water, or just walk along the sand and breathe in the salty air. However you choose to spend your time, Delaware can offer you a beach getaway that rivals a Florida experience—and it will probably be less busy than Florida, too!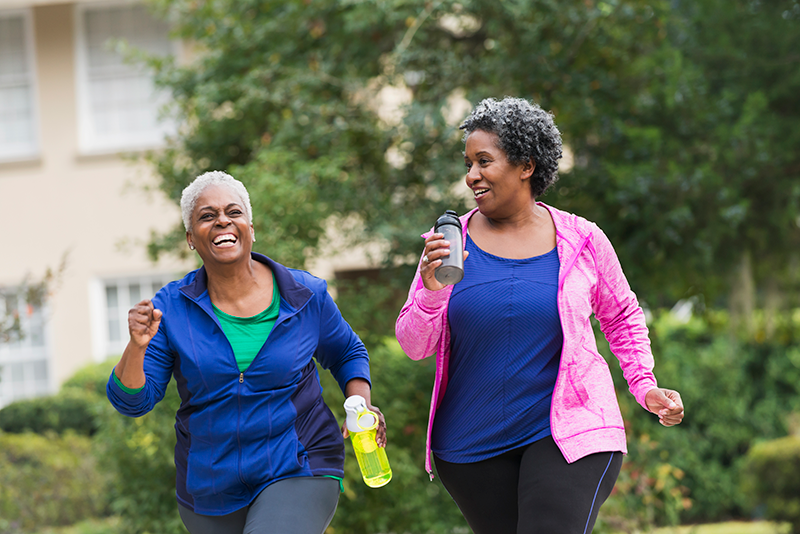 Hidden Natural Gems
Some of the most beautiful locations in Delaware are places you might not have even heard of. For example, the Blackbird Creek Reserve doesn't even have a park office or visitor's center—which means few tourists end up there. It has several miles of trails for you to explore, and you can photograph the nature around you, go for a hike, or simply people watch as visitors go canoeing and kayaking.
Another great place in Delaware where you can appreciate nature is Lavender Fields at Warrington Manor, a gorgeous estate where you can walk through the beautiful-smelling lavender garden—not to mention the dahlia garden, the wildflower garden, and the butterfly garden! These gardens are popular with visitors and locals alike—and they'll remind you how wonderful it is to be outside with all the beautiful blooms.
Retiring in Delaware
As your retirement decision looms, you might feel overwhelmed at all the opportunities available to you. You can go anywhere you want—but what do you want? If you like easy travel excursions, coastal living, and beautiful parks, Delaware might be the perfect place for you. Its ideal location means you'll never run out of new attractions to discover during your golden years.
If all the things you never knew about retiring in Delaware seem appealing to you, then we want to help you find the perfect place to live in this great state. Take a look at our fantastic retirement communities located in Delaware to learn more about how Acts can make all your retirement dreams come true.