Being on the cusp of retirement can be a scary feeling. After years of working hard and making a living, you finally have the chance to slow down and enjoy your golden years—but at the back of your mind, you're probably asking, "What is retirement really like?"
When we envision retirement, we often think of endless rounds of golf, long walks in warm weather, and hours of free time. All these activities are great advantages of retirement, but they don't make up everything. Ultimately, you won't know what retirement is like until it happens—but here are a few details that might help you feel more prepared: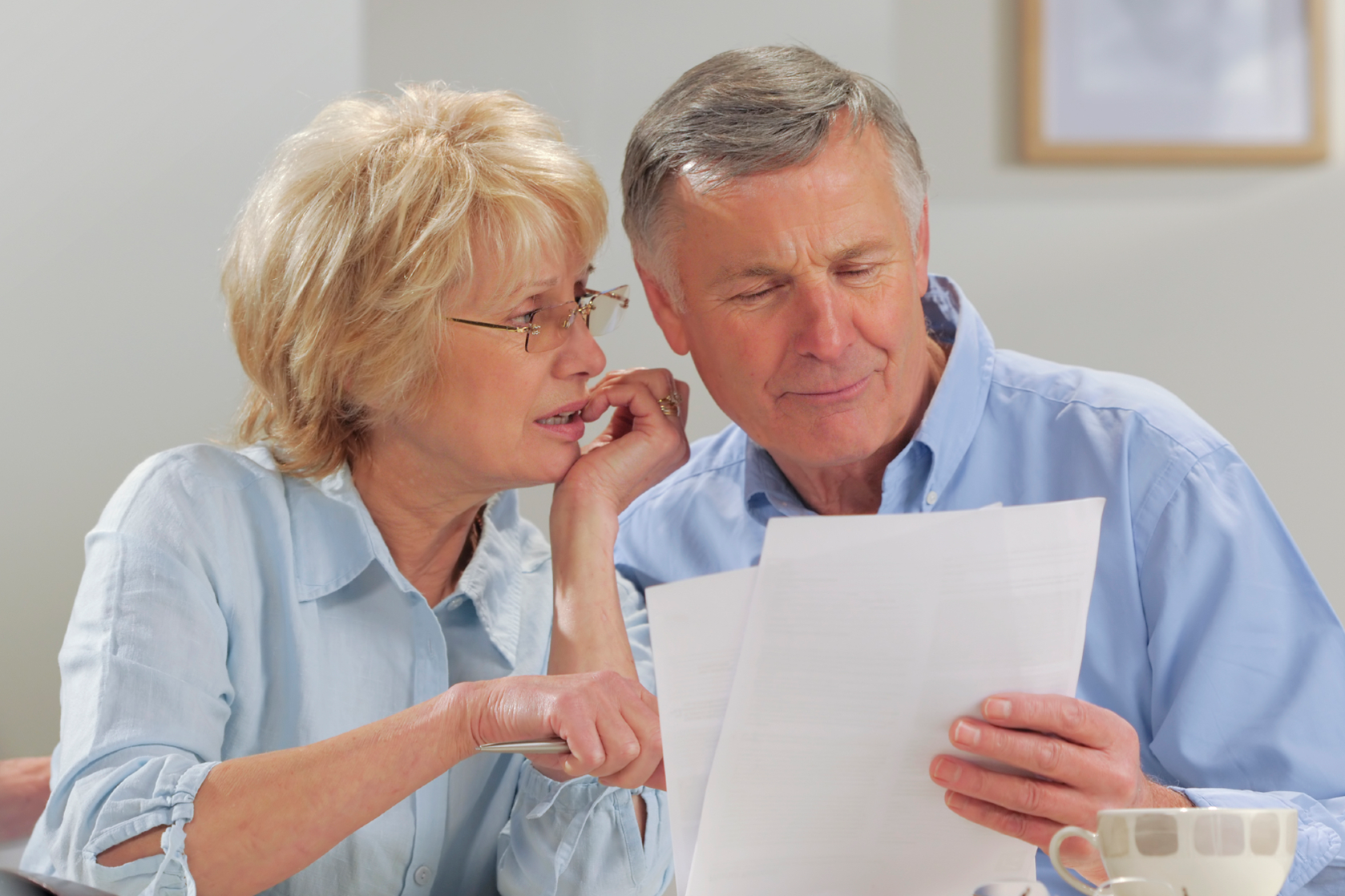 Planning for retirement is a crucial first step.
If you don't feel like you're ready for retirement, that's okay! Like most things in life, retirement can't just happen on a whim. It requires some serious thought and planning. Your golden years are supposed to be relaxing and rejuvenating, but that doesn't mean they come easily. According to Kiplinger, it's important to plan your retirement around something meaningful. Many retirees forget to evaluate their goals before they retire, which can often lead to loneliness and depression. Finding meaning in this stage of your life is crucial. Identifying purposeful goals for your retirement can help you stay active in your community and make the most out of all your time.
It's important to keep your future health concerns in mind.
Retirement is an exciting time. You're finally free from all the stress of work—but even outside of work, there's always something to worry about. One of the most common concerns retirees have is the potential for future health issues. As you continue to age, your needs will change over time, and unexpected health problems can have a frightening impact on your retirement budget. That's why planning ahead can save you a lot of stress in the future. If you're living on your own, keep some money saved for your potential healthcare costs. Similarly, if you're living in a retirement community, make sure you know your options for assisted living. For example, your entry fee and monthly fees for a Type A life care contract at all Acts communities contribute to the potential of future care—which means fees will never increase solely based on the amount of care a person requires.
Downsizing is common—and valuable.
Upon retirement, many people choose to sell their houses in favor of something smaller. It's a great way to cut living costs and eliminate unnecessary maintenance responsibilities. Maintaining a house is a huge challenge—and when you're retired, it could hold you back. Retirement shouldn't be about cleaning your house or mowing your lawn. Instead, it should be your next adventure.
You have the opportunity to do whatever you want to do, and downsizing gives you a chance to shed all the possessions and responsibilities you don't need in favor of a smaller home that won't tie you down.
You'll have more time to pursue your passions.
What is retirement really like? It can be a lot of things—but the core goal of retirement is to find the time to do what you've always wanted to do. You get to pursue the things that matter most to you. If you want to travel, retirement is your chance to see the world. If you want to spend more time with your grandkids, then this phase of your life should be all about planning fun activities with them.
One of the common misconceptions of retirement is that you'll have plenty of free time. While you do have more time, you'll probably fill it up quickly—so be sure to spend your time wisely. Choose the activities you're most passionate about, and pursue those as often as you can. When you fill your time with the things you love, your golden years will be much more enjoyable.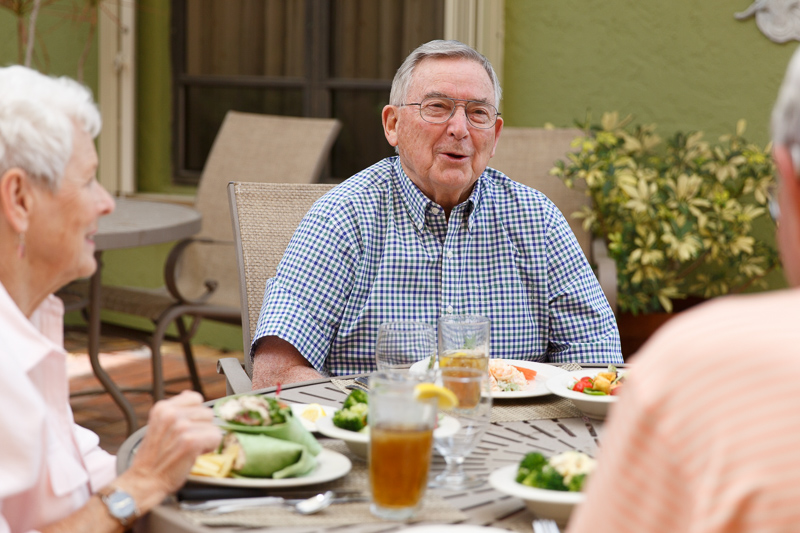 Important Retirement Choices
As you prepare for your retirement, a variety of decisions lie on the horizon. Where do you want to spend your retirement years? What kinds of activities matter most to you? Should you invest in a house, or is a retirement community a better option?
The answers to all these questions and more will be key in determining what your unique retirement experience is like—and we don't want you to make these decisions alone. At Acts Retirement-Life Communities, we're dedicated to walking through your retirement process with you. We want the transition into your retirement years to be as smooth and enjoyable as possible.
Take a deeper look at some of our communities, to see if you find one that meets your retirement goals!