Retirement is often called the beginning of the "golden years" for a typical retiree, but for military retirees, choosing the best state can sometimes be even more of a challenge. Sure, you care about mild-weathered, cost-friendly states — but you also care about financial benefits for military retirees, good VA health facilities, and favorable tax laws.
If you're looking for the best places for military to retire, we've created a list of a few states that treat their veterans with the utmost care and respect. Whether it's a tax exemption or a discounted hunting and fishing license, several states go above and beyond to provide a quality life for their veterans. When you retire in one of these states, you'll get the most out of your retirement lifestyle.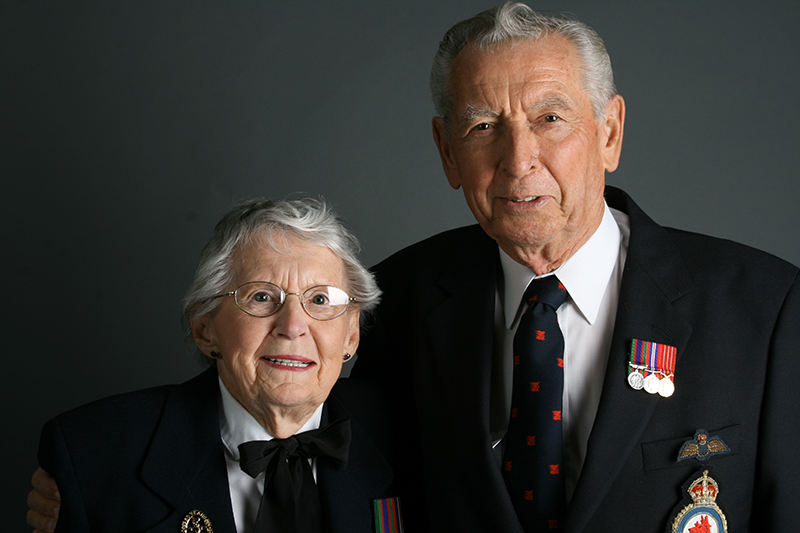 Florida
As an ever-popular retirement state for people across the country, Florida is equally appealing to veterans. For evidence, look no further than the fact that Florida boasts the third-largest veteran population in the nation. There are several reasons Florida is a prime destination for military retirees, including:
Tax Exemptions
Military retirement pay is tax-exempt in Florida—which allows you to save money and maximize your budget.
VA Hospitals
Not only does Florida offer high-quality care at its VA hospitals, but it also has a large number of them, which means Florida has a great ratio of facilities to veterans.
Military Discounts
The state of Florida offers a variety of benefits for military retirees. State parks offer a 25% discount on annual passes, and several county parks offer free or reduced entrance fees as well. Additionally, retired military residents in Florida can get a Military Gold Sportsman's License for just $20—which will give you the license to hunt and fish at a greatly reduced cost!
Alabama
Alabama is an especially attractive state for veterans, and its variety of programs and benefits make it one of the best states for military retirees. Similar to Florida, Alabama offers several advantages for veterans:
Financial Benefits
From military-themed license plates to recreation licenses, there are several financial benefits to retiring in Alabama. If you want to proudly display your service to your country on your vehicle, the state of Alabama has military-designated license plates, including a Medal of Honor plate and a Legion of Valor plate—among several others. Additionally, like Florida, Alabama offers discounted recreational licenses for hunting, fishing, and firearm ownership.
Tax Exemptions
In addition to all retirement benefits being exempt from state, county, and municipal tax, Alabama also offers potential exemptions on property tax if you meet certain requirements. Exemptions are also available on vehicle tax for Alabama residents. These opportunities allow military retirees to feel empowered and stable in their civilian lifestyles.

South Carolina
Although South Carolina has not allowed full income tax exemptions for military retirees in the past, the state has made significant progress in recent years. Just this year, South Carolina's governor advanced legislation to make retirement incomes completely tax-exempt for South Carolina residents beginning in the 2021 tax year. In addition to the new income tax developments, take a look at these other benefits that make South Carolina one of the best states for military retirees:
Lawyers 4 Vets
As a veteran, if you have a need for basic legal services such as powers of attorney or wills, you may be eligible to receive free legal counsel from volunteer attorneys who assist South Carolina veterans with these matters.
Recreational Benefits
In South Carolina, disabled veterans are eligible for free state hunting and fishing licenses — and free access to state parks. However, unlike Florida and Alabama, retired military aren't eligible for these discounts without proof of disability.
Choosing the Best State for Military Retirees
As you research the best place for military to retire, pay special attention to tax-exemptions and VA communities. After you've spent years serving your country, it's important to pick a retirement location where your country will take care of you, too. In all the states we've mentioned, Acts Retirement-Life Communities is proud to have communities — many of which are home to military retirees.
At Acts, we're honored to work with veterans. We want to celebrate our veterans in a variety of ways — not just on national holidays. In fact, military retirees who live in Acts communities even get a discount on their entry fees. Learn more about how we support our veterans here. No matter what state you decide to retire in, we'd love to walk alongside you as you make your decision.