As you prepare to make a retirement decision, you're probably focused on picking out the best states to retire in when it comes to finances, activities, and entertainment. You're not alone—finding out where the most retirement-friendly states are helps you narrow down your choices and make an educated decision for your future.
If you're looking for some of the best states to retire, you've come to the right place! We want to highlight the most tax-friendly, enjoyable locations for retirees—not just because of finances, but also because of all the great opportunities in each state. Your retirement isn't just about saving the most money on taxes; it's also about truly relaxing and enjoying your golden years. Take a look at these retirement-friendly states: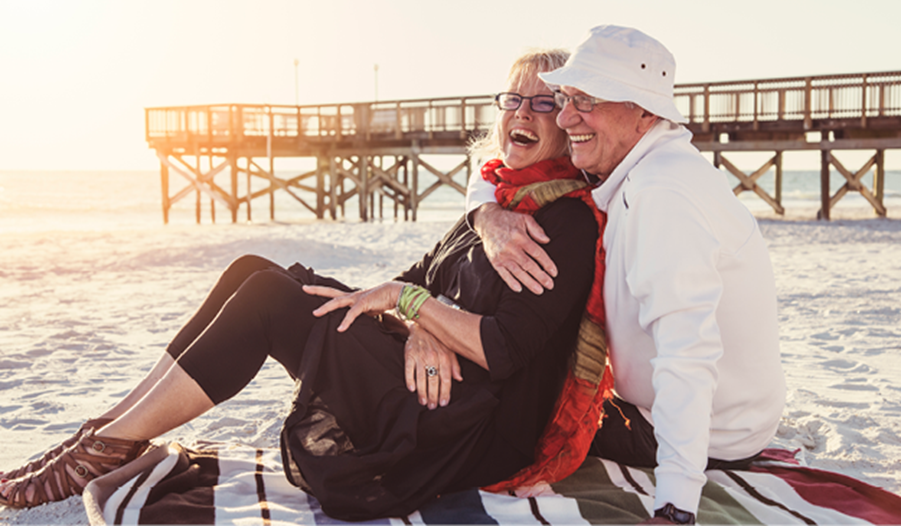 Florida
The Sunshine State has always been a favorite for retirees—usually because of its retirement-friendly tax laws. Social security and retirement income are tax-exempt, allowing you to save plenty of money for beachside dining. Additionally, Florida has no state income tax. However, in some areas, sales tax can be as high as eight percent—so as you look into a Florida retirement, you may want to take a look at local prices.
However, finances aren't the only reason Florida is considered one of the most retirement-friendly states. Retirees love Florida for its warm weather and endless activities. Even in the winter, while most states are buried in ice and snow, Florida weather stays around 50-60 degrees—which is still perfect weather for walking in a local park or going out for a round of golf. If you choose Florida for your retirement, you'll have year-round opportunities to enjoy nature, visit the beach, and soak in plenty of sunshine and sea air.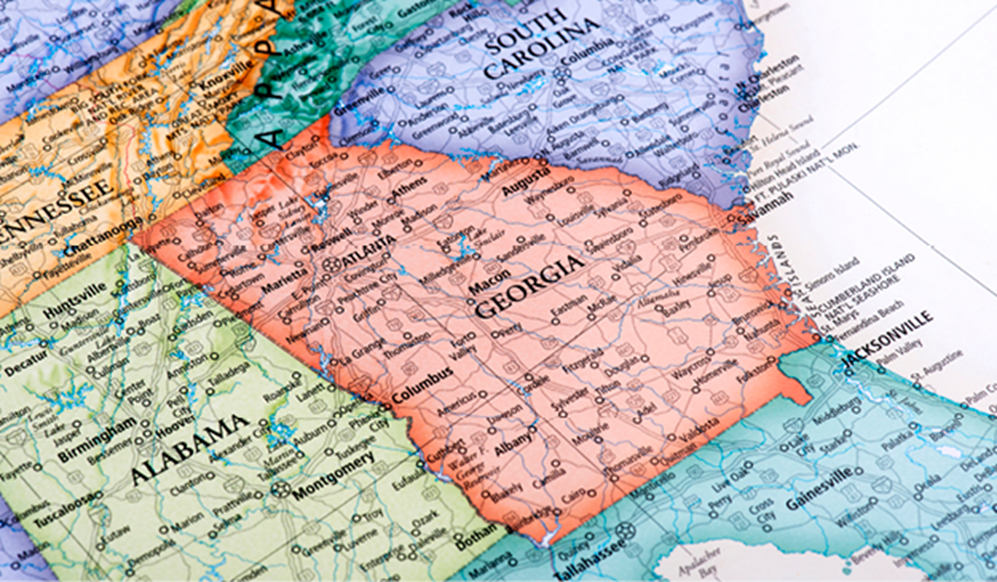 Georgia
Similar to Florida, Georgia's mild weather and low tax climate make it one of the best states to retire in the country. Social security income is exempt from taxes, along with a substantial amount of retirement income. For people age 62-64, up to $35,000 is tax-exempt, and that number increases to $65,000 for those 65 and older.
Another reason Georgia is popular among retirees is its diversity. You can live close to the mountains, the beach, or the city—and wherever you decide to settle down, you'll be within driving distance of a variety of activities and entertainment. Georgia is also rich in history, which means you'll find important sites all over the state. In fact, the Georgia Historical Society's Historical Markers program has erected more than 250 historical markers across the state, highlighting a variety of subjects and giving you the opportunity to learn plenty of fun facts about your new home state. If you retire in Georgia, your curiosity and your wallet will both be satisfied!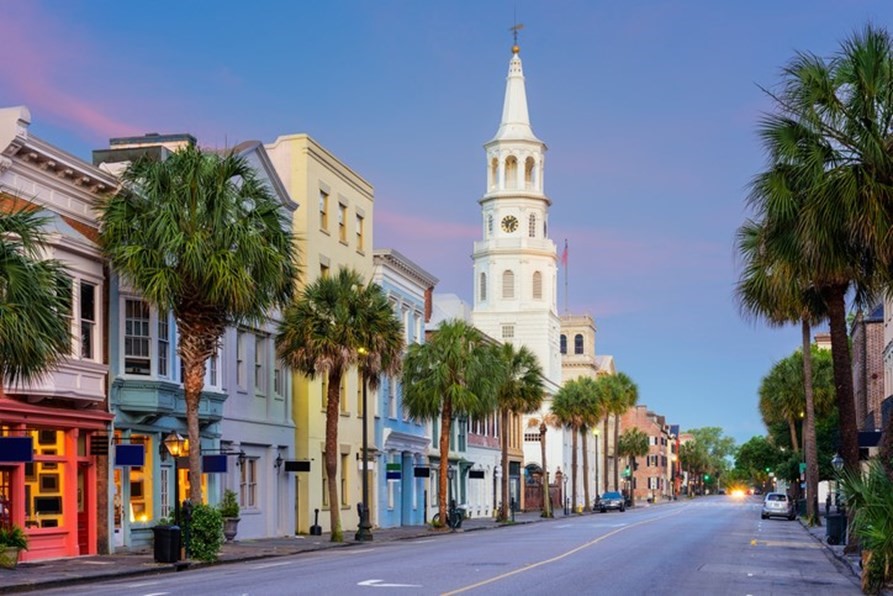 South Carolina
As yet another tax-friendly state, South Carolina is an increasingly popular retirement destination. The state does not tax social security retirement benefits, and it also allows a generous deduction for retirement income when calculating state income tax. Additionally, the day-to-day cost of living is comparatively low in South Carolina, making it one of the best states to retire in comfort.
In South Carolina, you can enjoy a leisurely, fulfilling retirement—whether you like to walk along the beach or explore local parks. More than 80,000 acres in South Carolina are devoted to state parks, and the year-round mild weather is a huge draw for retirees because they can experience the inherent beauty of the flora and fauna all year long.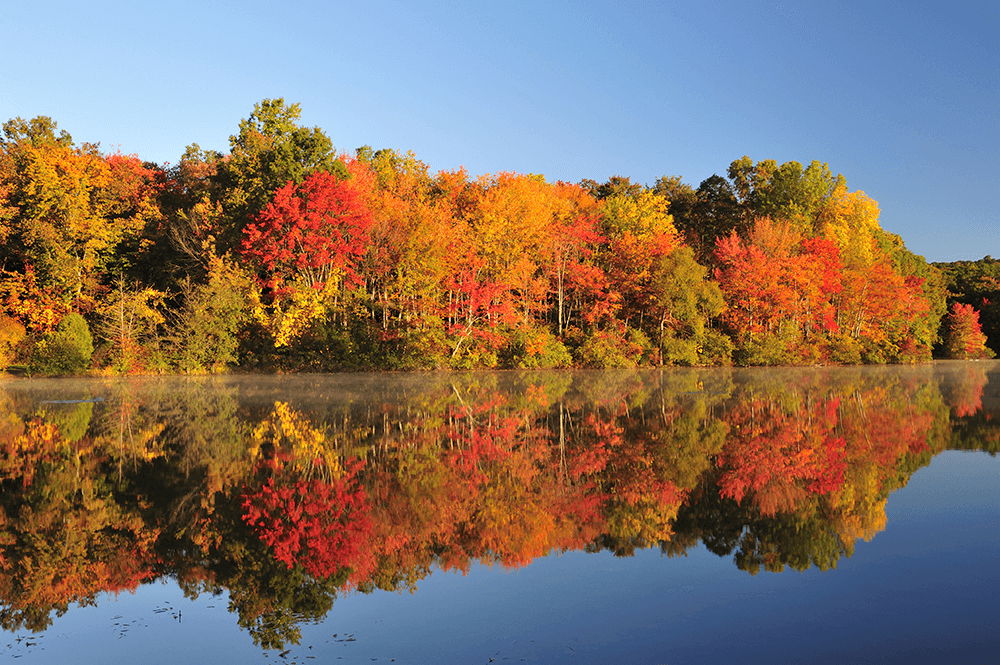 Pennsylvania
If you love to see the change of seasons throughout the year, but you still want a retirement-friendly state, Pennsylvania might be a great choice for you! Pennsylvania doesn't tax any retirement income, and sales tax is also relatively low.
This state offers you the benefit of financial savings, while also giving you plenty of things to do. Pennsylvania is conveniently located within driving distance of various east coast staples like New York City and Washington, D.C. If you're looking for things to do in Pennsylvania, you can visit one of many historic Civil War sites or hike through the nearly 800 miles of forest hiking trails in the state. Pennsylvania is known for its incredible sights and beautiful seasons—so if you want to see year-round beauty, it's one of the best states for you to retire.
Choosing the Best State to Retire In
As you're making a retirement decision, it's important to narrow down what matters most to you. Do you want to be closer to your family? Is the beach a must-have in your daily activities? Are you interested in nature or history—or both? If you can answer these questions, you'll be able to decide which of these retirement-friendly states is the best option for you.
If you're ready to take the next step in your retirement decision, we'd be happy to help you out. There are more than 20 Acts Retirement-Life Communities in nine different states—including all four of the ones in this article. Contact us to learn more about why you'll love these retirement-friendly states!