Retiring in Georgia is guaranteed to give you access to all the advantages you want in your golden years: coastal living opportunities, friendly southern hospitality, mild weather, and—of course—delicious food. But that isn't all Georgia has to offer. There are a lot of things you never knew about retiring in Georgia, and we want to bring some of them to light. When you make your retirement decision, you don't just need the obvious facts. You also need the lesser-known details. The hidden gems are what make your retirement unique—and Georgia has plenty of them.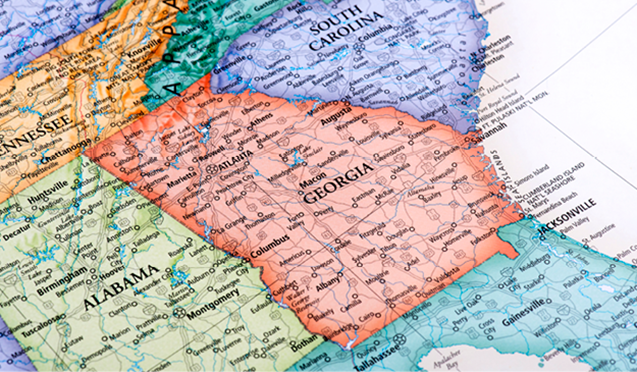 Natural Park Wonders
Georgia is home to 15 national parks and 63 state parks—all of which offer countless opportunities for exploration. In fact, if you like exploring new places and discovering their unique features, Georgia's state parks are the perfect place for you. A few years ago, the Georgia State Parks & Historic Sites celebrated its 85th anniversary by highlighting some hidden gems of all the great Georgia state parks.
If you love both history and nature, you can visit Indian Springs State Park, one of the oldest parks in the nation. From biking to miniature golf to boat rentals, you can do it all at Indian Springs, and you won't be disappointed with the beauty of nature as you explore all the hidden wonders the park has to offer.
Exciting Sports Teams
Even if you don't think you're a sports fan, Georgia can turn you into one. Whether it's hockey, football, basketball, or something else entirely, Georgia's sports teams are an important part of its state culture. Throughout the year, there's always something going on for you to support. Depending on the season, you can find people rooting for their favorite professional football team, college basketball team, or even racecar driver.
There's never a dull moment when it comes to Georgia sports—so if you retire there, you should be ready to don your best jersey and cheer for the home team. It's also a great way to make friends. Invite some of your neighbors over to watch the latest exciting game or event; you're sure to develop lasting friendships as you support your team together.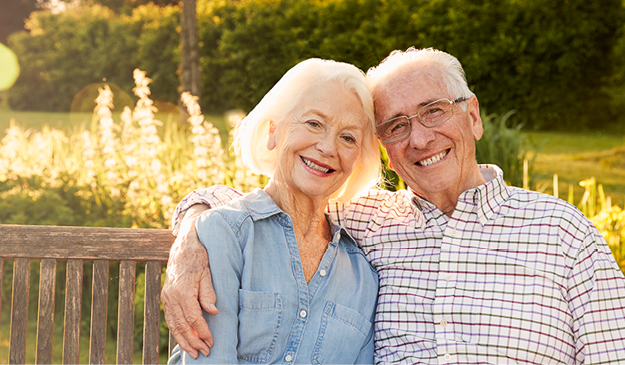 Appeals to Your Inner Child
When you retire in Georgia, you won't want to sit inside all day. You'll want to explore new things and find opportunities that make you feel alive. Luckily, Georgia is the perfect place for you to live your golden years to the fullest. You can awaken your inner child with some of the more unique attractions in Georgia.
One of the best examples of these unconventional opportunities is in Sleepy Hollow in Blairsville, Georgia. Known as a "whimsical fairy garden," this enchanting site is owned by a former Disney artist, imagineer, and model-maker. He has designed every house, gnome, and fairy to be entirely one-of-a-kind—which means you'll never see two pieces that look alike. It's the perfect place to take the grandkids when they come to visit, or even just go by yourself to awaken your inner child and appreciate a craftsman's handiwork.
Cost-of-Living Perks
While Georgia is commonly known as a great retirement location for its beautiful weather and its tax-friendliness, you might not know that it's also a very affordable retirement location—in several categories. In fact, the cost of living in Georgia is about seven percent below the national average, which can be very appealing for retirees who want to get the most out of their money. In contrast to more expensive retirement locations, Georgia offers some amazing opportunities—for much more reasonable prices.
The Beauty of a Georgia Retirement
Retiring in Georgia gives you the opportunity to combine southern comfort with adventurous new experiences. If you love discovering new possibilities, then uncovering all the great amenities Georgia has to offer is perfect for you. You'll never run out of new places to visit or fun attractions to see.
All the things you never knew about retiring in Georgia might make you even more excited to live there—but now it's time to decide exactly where you want to settle down. That decision might feel overwhelming, but you don't have to face it alone. Learn more about our Georgia continuing care retirement community, which is located close to so much of the perks that Georgia has to offer!