No two retirement experiences are the same—so it is impossible to know what your retirement will be like before it happens. Retirement "myths" might be the only knowledge you have about this next phase of life, which is why it is essential to debunk them before you take the leap. In fact, the reality of retirement is different from the myths that might dominate your expectations. Here are just a few that have come up in recent years: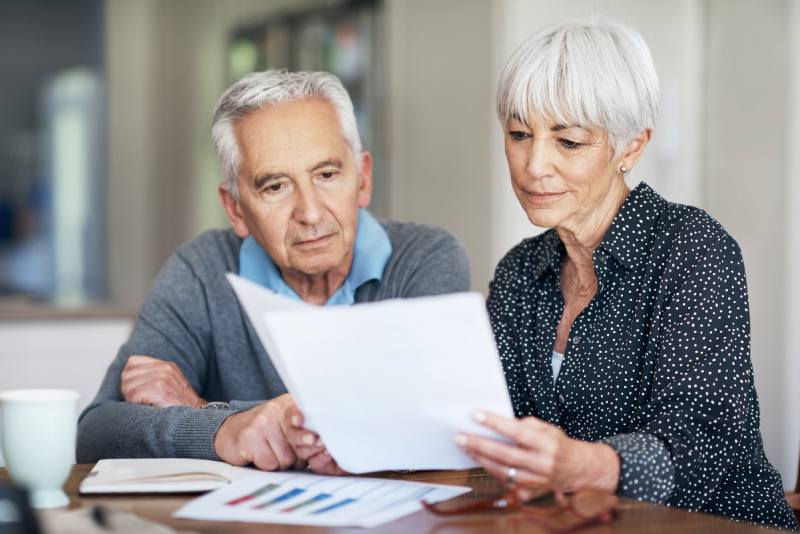 "I need to save about 70% of my income before retirement."
As people prepare for retirement, they often think they will have fewer expenses in this part of their life, but this mindset can lead to a dangerous underestimation. While it might be true that you will no longer need to pay payroll taxes or 401(k) payments, you will have other expenses on your plate like vacations and other leisure activities. How will those new costs fit into your budget?
There is not a magic number you must have saved for your retirement. Instead, consider the expenses you might have upon your retirement. What kind of lifestyle do you want to live? Will your debt be paid off? How much money do you need to have in your emergency fund to feel comfortable?
Do an extensive cost breakdown of all your potential expenses in retirement—even the things you think are unlikely. It is better to overestimate your needs than to underestimate them.  If you can effectively plan ahead, you can overcome this retirement myth completely.
"Retirement is short."
Longer lifespans for Americans are a great thing—but they also mean longer retirements. If you're planning on retiring at 65, you can expect to live 20 years or more, which can cause some stress with retirement savings. Other people who expect retirement to be short might plan on working well into their 60s and 70s, but the truth is that few people actually do.
For one thing, age can take a toll faster than many expect. You might feel great at 63 and plan on working at least ten more years—but a health scare or unexpected accident will throw a wrench into that plan and cause your retirement to be longer than you anticipated.
Because of this, it is important to start saving sooner. Do not count on being able to work as long as possible and have a short, fun retirement. Instead, plan for emergencies before they happen.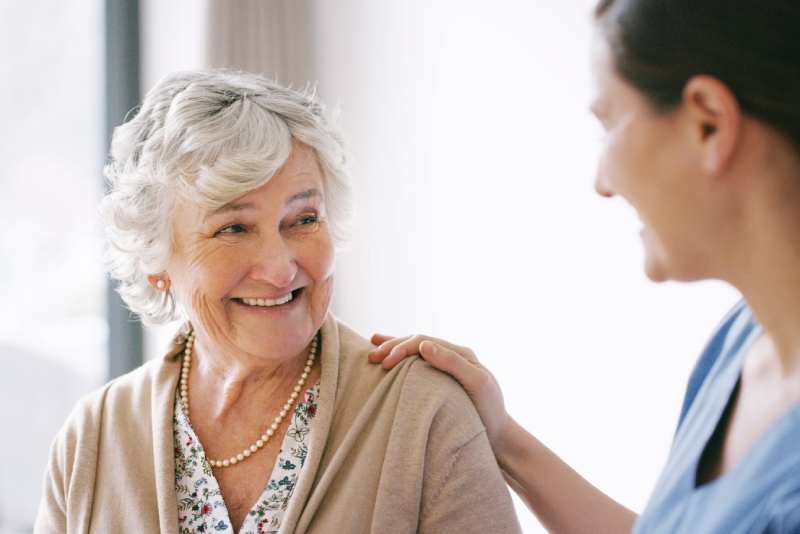 "Medicare will cover my medical needs."
While Medicare is a great advantage for those who turn 65, it is not always as effective as some people think. One of the most common myths about retirement is that there will be no medical expenses at all because Medicare will cover them, but even Medicare has its limits.
Services like chiropractic care, dental work, vision assessments, and long-term care lead to extra costs for retirees because Medicare will not pay for them. Plus, you will still have co-pays and deductibles to handle, which ultimately means that your healthcare expenses will be just as present after retirement as they were in your younger years.
Do not overlook healthcare savings in your retirement preparation—even if you are healthy. Statistics suggest that healthier people spend more on healthcare costs because they live longer. Believing this myth will be dangerous for your long-term sustainability in retirement.
"I have to move into a nursing home."
For some people, "retirement" is synonymous with "old." But that is probably the worst myth of them all. Retirement has evolved over the past few decades to become something exciting—a time of opportunity, rather than an ending.
Very few people move into nursing homes and assisted living facilities when they retire. Instead, many people downsize to save on housing costs and move into a retirement community.
A retirement community offers you more activities and freedom. The sky is the limit in your retirement, and these golden years should not be viewed as a hindrance. They should be something you get excited about.
If you are not excited about retirement, then you've bought into the myth. Focus on reality: Endless opportunities await you in your retirement.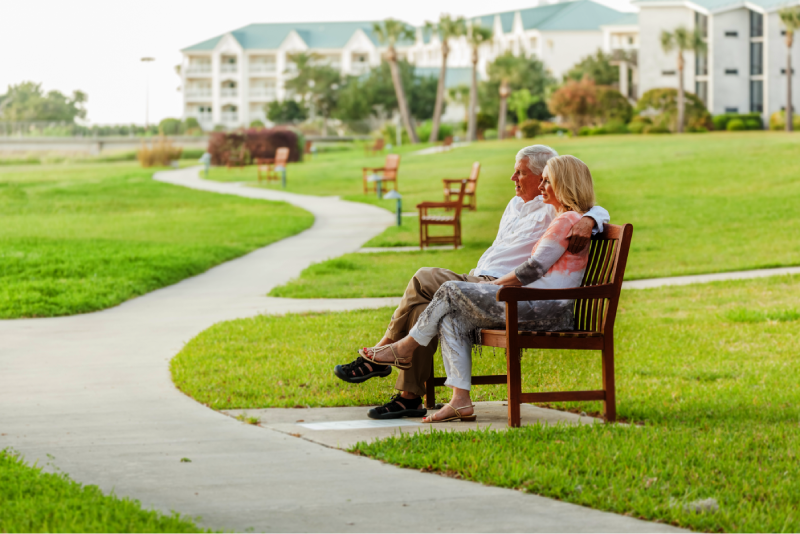 Debunking Retirement Myths
Some of the facts you've been believing about retirement might not be true at all—which is why it is important to enter the next stage of your life with a strong support system to guide you through it. Remember, your retirement experience is unique to you, so the myths that seem believable will not always apply to you.
At Acts Retirement-Life Communities, we want to help you make the best choice for your retirement. At one of our locations, you can live independently without worrying about incurring surprise costs, which will put you a step ahead of all the myths and keep you grounded in reality. To learn more about the benefits of our communities, contact us.