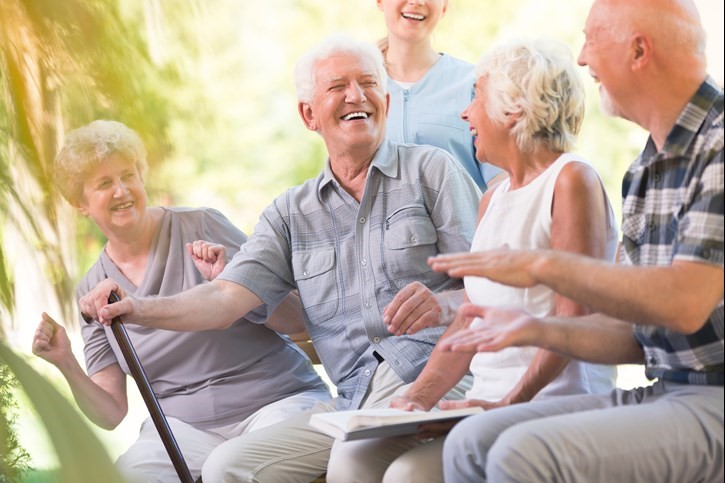 While nursing homes are a suitable option for many seniors, they aren't for everyone. With more available alternatives to nursing homes for elderly Americans, it's possible to make a choice that suits not only your health needs but your lifestyle as well. This article delves into three of the most popular options. 
Staying in Your Home
If you're considering aging in place, there are a few things you should know. As one of the alternatives to nursing homes for elderly Americans who don't want to leave the home they love, this option takes a little planning. Figuring out the resources in your area will be key.
One such resource is an ever-widening array of home care services. For seniors who require a little outside help, new types of community services are making it possible to live independently longer, without having to move. In addition, there are also private companies dedicated to providing services to older Americans, so you'll have a lot to consider when it comes to your assembling of a support team. Just please keep in mind that in order to continue living at home, you will indeed need a support team.
First and foremost in choosing your services, you'll want to keep safety and comfort as your top priorities. Your health concerns will be a driving factor in which types of in-home services you'll require, but one thing everyone should consider is a home safety check. In many cases, certain renovations will be necessary in order for your home to continue serving your needs, from as simple as adding a support bar to a bathtub, to replacing the bathtub with one that has a door you can walk through, versus trying to step over.
A home care nurse or an aide may become necessary as your needs change, but always be sure to include a financial assessment when you're considering your future needs. Budgeting for renovations and the different levels of care you'll eventually require is important, so don't neglect the financial side of selecting this option.
Moving in With Your Adult Children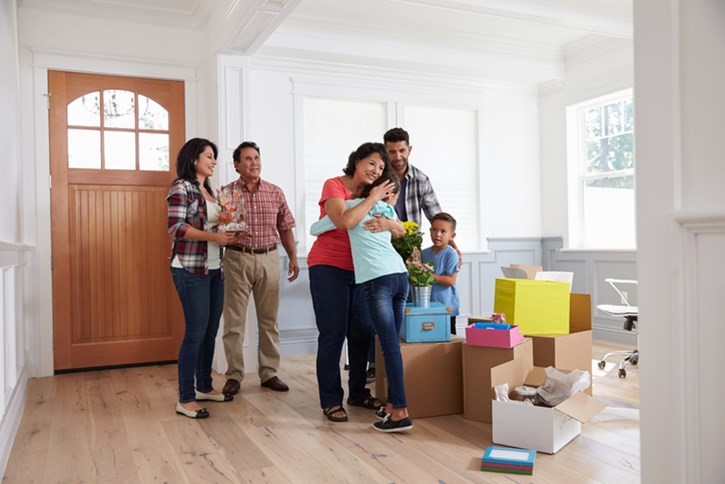 Another common alternative to nursing homes is for elderly Americans to consider moving in with their adult children. If you're lucky, you might have someone who lives nearby and who has a large enough home to accommodate you and some of your belongings.
Whether you need help with basic caregiving will be an important determining factor in how well everyone makes the transition to living in a multi-generational household. Even if you are relatively independent at the moment, your needs may someday change, and you'll want to plan for that with the family members who are taking you in. And if you discover that you have significant needs because of a health concern, there are outreach programs that can help you and your family cope with the daily caregiving aspects.
As the senior population grows, so do the support services that arise to address their needs. Have your family consult with the council on aging in your region and the local community centers for additional information about services to support alternatives to nursing homes. For families in urban areas, those services will be easier to locate and take advantage of, simply because a higher population density facilitates these kinds of services. For families in rural areas, services may be harder to come by, but should still exist for those willing to search.
Moving to an Active Senior Community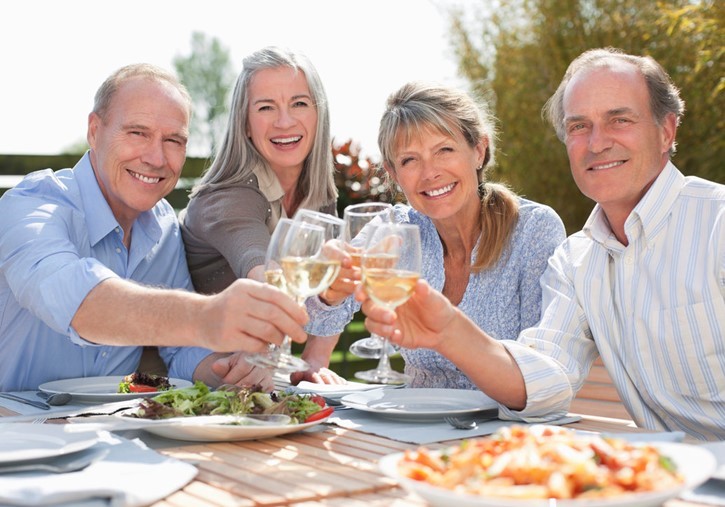 You may have physical, mental, or financial reasons why you can't stay at home or move in with a family member. Or you may simply prefer the deeper social opportunities and amenities afforded by a community. For these reasons and more, an active senior community is an excellent nursing home alternative.
Senior communities these days offer a broad menu of services and options from which to carve out an individual plan for every need and every lifestyle. These communities take a holistic approach to wellness and emphasize every aspect of health: physical, social, emotional, spiritual, intellectual, and more.
That's why you'll typically see a rich spectrum of social activities, special events, family-inclusive occasions, wellness programs, religious services, educational opportunities, hobby classes, and more. Plus, dining options abound, catering to every nutritional requirement and every palate. From vegetarian to all the comfort foods you could imagine, the dining options at today's modern senior communities will amaze and delight you.
That's why moving to an active senior community is fast becoming one of the most popular alternatives to nursing homes for elderly Americans today. With flexible financing, a comforting array of continuing care programs and premium amenities that were unheard of just a decade ago, today's senior living communities are changing the face of what it means to retire and age gracefully. 
The Choice is Yours
What's best for one person isn't necessarily what's best for everyone else. Any one of these alternatives to nursing homes we've shared with you here might be a good option — or it could end up being wrong for your specific circumstances. Only you know the level of service you want, which elements of care you'll need, and the types of activities you (or, if you're a caregiver, your loved one) will enjoy the most. The important thing to remember here is that you do have options. Visit our resources section to learn more about Acts Retirement-Life Communities and the retirement planning process.
Your next step might be to gather retirement planning resources. You already know what home is like… so while you're considering your options, why not educate yourself on the benefits of living in a retirement community and the many factors you should take into consideration when making your decision? Acts retirement community resources offers broad information such as tips for touring and the cost of retirement, as well as information for people who want to retire in a specific state or city. Learn more and prepare for the next, best chapter in your life.