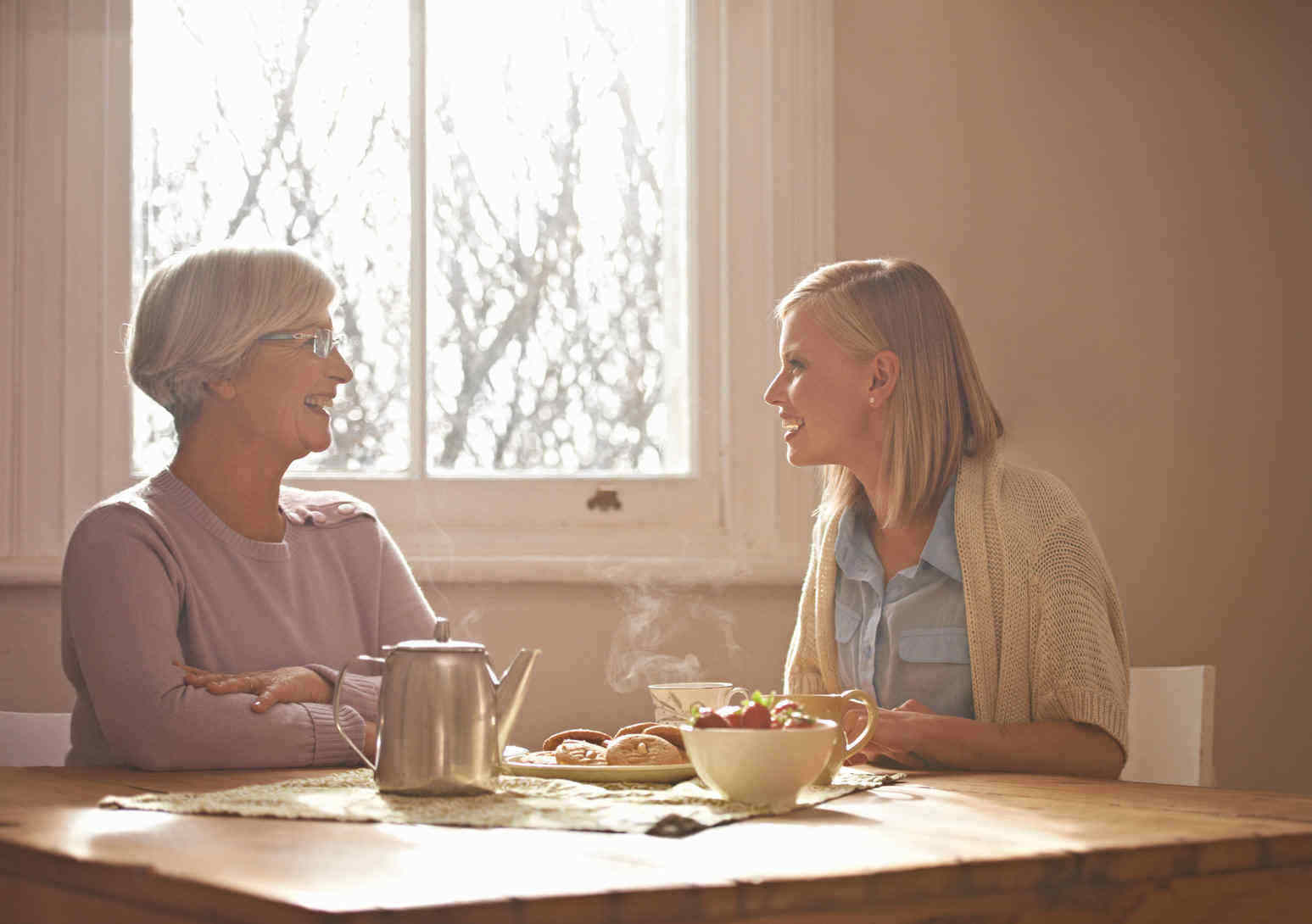 Is moving to a retirement community the best choice for your parents, but they haven't quite realized it yet? Retirement communities allow seniors to regularly interact with peers for socialization advantages, avoid the physical risks and obstacles that can come with living alone, stay active through regular events and activities, and receive direct health care if necessary, all benefits your parents may not be getting by remaining in the home in which they raised their family.
Despite all of these positives, talking to your parents about such a change can be a hard conversation. Starting a conversation on this topic and convincing your parents to move to a retirement community is about understanding their vision for the next 10+ years of their lives and finding solutions that make their vision a reality. 
Stumped on how to approach this topic? Here are some tips for talking to your parents about a retirement community. 
1. C
ommunicat
e
Talking to your parents about a retirement community is never easy. First, open the lines of communication. If you've always had a good relationship with your parents, then you're off to a good start. If, however, communicating with your parents does not come easy for you, make efforts to reach out to them. 
With today's technology, you don't have to live near your parents to maintain a strong relationship with them. Share family photos with them via text, email or social media. Call them on a regular basis, or even schedule regular video phone calls.
The point is not to make it seem like you are suddenly broaching the subject of them moving out of the blue. Let it be part of normal conversation with them, of your normal level of caring about them.  
2. 
Understand What is Important
Finding the right retirement community isn't just about price. If your parents are hesitant to talk about moving to a retirement community, start the conversation by addressing the three c's: climate, culture, and community. 
Climate
Climate is one of the biggest factors when selecting a retirement community for most people. Why do you think there are so many retirement communities in Florida? Talk to your parents about their preferences. It's very common that after years of shoveling snow and enduring harsh winters, people want to experience the luxury of year-round sunshine. If so, your options are seemingly endless with retirement communities all through the southern United States. There are also people who enjoy the changing seasons and the picturesque landscape of fresh snow. If this is the case, you may want to point out that this is easier to enjoy when amenities are at your fingertips and you don't need to worry about snow removal or a fluctuating heating bill. 
Understanding what your parents consider to be a 'perfect climate' will help to narrow your search and help your parents visualize, and maybe even get excited about, their potential new home. 
Culture
A culture fit isn't just something to consider when looking for a job – it's an important factor when talking to your parents about moving to a retirement community. It's likely that your parents have a good understanding of who they are, what they want in life, what they like, and equally as important – what they dislike. This is all relevant when selecting a retirement community. 
If your parents are social butterflies who enjoy a night on the town, dancing, and meeting new people, then a retirement community that does not cater to socially active residents is not the place for them. Before broaching the subject of a retirement community with your parents, here are some things to consider: 
Are your 

parents

 introverts or extroverts?

 

Do your parents enjoy a fast

-

paced, active lifestyle?

 

Would your parents be happy in a small

-

town

 setting

?

 

Do you parents enjoy spending time with a few close friends? Or do they find meeting new people to be thrilling?

 
Talk to your parents about how they envision the next 10 years of their lives, then look for retirement communities that can take their vision and improve upon it! When you show them the retirement community of their dreams, it will be hard for them to say no. 
Community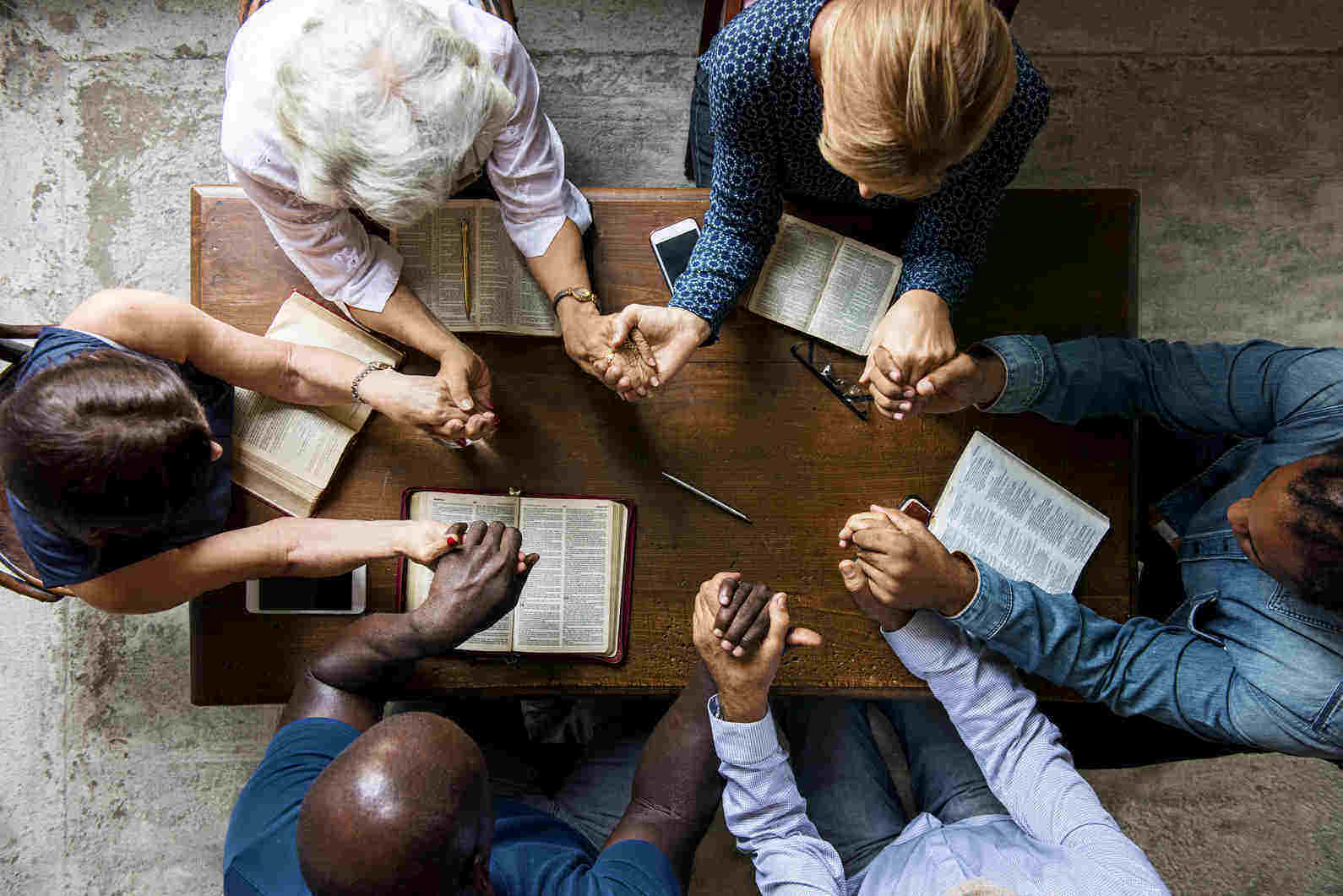 A retirement community is more than just luxury amenities and personalized care, it's a close-knit community of people. If your parents are like most seniors and baby boomers, they have lived in the same house for decades – possibly since they got married. They probably have close friends and have built relationships in their neighborhood and surrounding community. You need to help them recreate that feeling of community. 
How can you do this? Start by asking your parents about the most important, meaningful parts of their community. For many people this list many include a local church or synagogue, a VFW hall, or even a Moose lodge. By understanding their ties to the community, you can find retirement communities that cater to people with similar interests and make the transition easier. 
3
. 
Visit
Think of yourself as a marketer. If you're trying to convince your parents to move to a retirement community, you must sell them on the concept. They need to be able to envision themselves living there, making friends, enjoying activities.  
The best way to do this is to let them see for themselves. Take them on a tour of a retirement community. They might just be surprised to find that people aren't exactly sitting around in rocking chairs, forgetting to enjoy life. Many seniors have stereotypes of retirement communities, and most of those stereotypes are unfounded. 
Like a marketer, don't underestimate the power of testimonials. If your parents have friends who have moved to a retirement community, ask them to tell your parents how much they enjoy it.  
4
. 
Listen
Remember, this is a discussion with your parents, not a monologue. That means it's a two-way conversation. Once you've said your piece, be quiet. Let them voice any objections they may have, and really listen to them. They may have some valid points that never crossed your mind.  
If you've done your homework, you should be prepared to counter their objections with well-thought-out answers. In doing so, you'll show them that you respect them and don't take this lightly. 
5
. Point Out that Retirement Communities
 are not Nursing Homes
When you broach this retirement community subject with your parents, they probably have a particular image in their heads of what you're proposing. But that's not the reality. Continuing care retirement communities (CCRCs) like Acts Retirement-Life Communities are resort-style living environments for older adults. Total independence, plenty of social activities and hobbies, and many even feature pools, golf courses and other attractions. But everything is easily accessible, fall risks and other health concerns are minimized as much as possible, and all care is included if health begins to decline. It's like an insurance policy that just so happens to also be a great place to live.   
You'll know when the time is right to talk with your parents. Until then, see additional tips for talking to aging parents.