Acts Home Health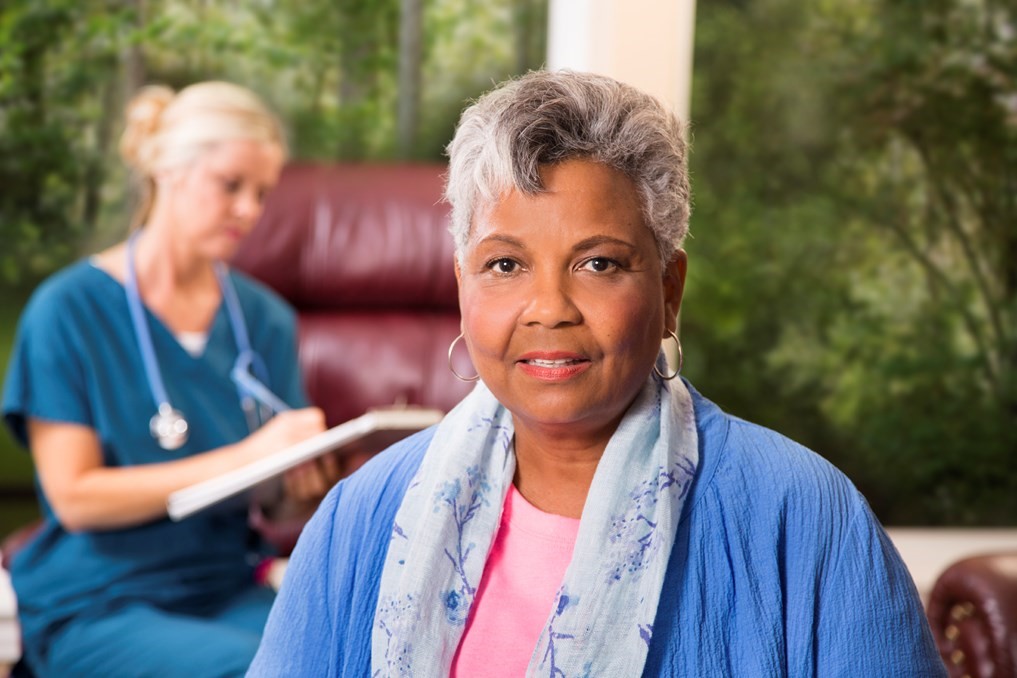 The in-home caregivers of our Acts Home Health program help seniors maintain their independence in familiar surroundings for as long as possible.
Learn more about our senior at-home care services:
Home health aides assist with bathing, dressing, grooming, meal preparation, transportation, mobility assistance, and medication monitoring.
Registered nurses assist with more complex medical services such as case management, medication set-up, and doctor-directed assessments.
Nurse supervisors work closely with individuals, families and physicians to develop in-home care for prescribed procedures and support activities.
All programs offer expertise for individuals with dementia.
Acts Home Health is available at select locations in Pennsylvania, North Carolina, Georgia, and Florida. Please call each state's office directly:
Pennsylvania
Office location: West Point – 215-542-9517
Delaware
Office location: Hockessin - 302-235-6888
Maryland
Office location: Chestertown - 410-810-8600
North Carolina
Office locations: Columbus – 828-894-2142; Matthews – 704-815-0370
Georgia
Office location: Gainesville – 770-536-0484
Florida
Office locations: Boca Raton – 561-362-7885; Vero Beach – 772-778-3828; Pensacola – 850-857-4932
Florida Home Health License Numbers: Azalea Trace: HCS229114, HHA299992943; Boca: HCS227889, HHA20079096; Vero: HCS 228178, HHA299991089