How to Move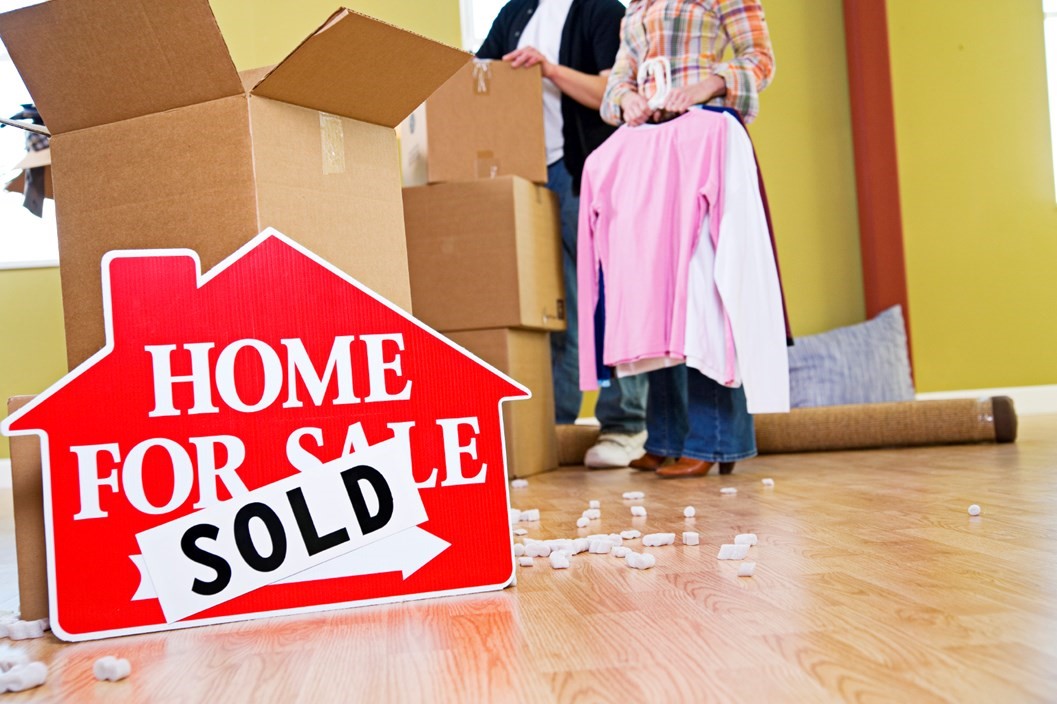 After moving to an Acts retirement community, almost all of our residents say the same thing: They wish they would have done it earlier. Most of those residents have the same reason for not doing so: They just didn't want to deal with the hassle of selling their house.
Selling your home and moving into an Acts adult community doesn't have to be a burden. In fact, Acts partners with a great organization that helps streamline the process and take the stress out of your move. Moving Station, our relocation partner, is a respected, national company that specializes in moving for seniors, helping them sell their homes, downsize their possessions and make easy, efficient moves.
Imagine being able to sell your home without any of the hassles of putting it on the open market. That's the beauty of the Quick Buy Program that Moving Station offers. When you move to one of our retirement communities utilizing this program, you will not need to make any costly renovations or host any open houses or showings. Upon acceptance into the program and agreeing to a Quick Buy offer, Moving Station will purchase your home in as few as 30 days so you can move quickly to an Acts community. Plus, when you accept a Quick Buy offer, Acts will provide you a 5% discount to your entrance fee. The purchase offer you receive from Moving Station will be based on independent appraisers and Realtor evaluations. Moving Station also has services to make moving day a breeze.
So sit back, relax, and let Moving Station do all the work. Because at Acts, care-free living is our specialty.
Read Our Moving Resources Below