Lower Gwynedd might sound like the name of some charming Welsh countryside inn, but as we know, it's actually a wonderful little township in southeastern Pennsylvania that is worthy of being one of the region's hottest retirement spots. Located in green and gorgeous Montgomery County and dating back to the late 1600s, Lower Gwynedd has so much going for older adults it's almost unbelievable. 
But there's more that's unbelievable about Lower Gwynedd. Literally, in that there are numerous false retirement myths about the area that we feel compelled to address. So here we go: here are facts behind Lower Gwynedd retirement myths and realities!  
Retirement
Myth
: Lower Gwynedd is Expensive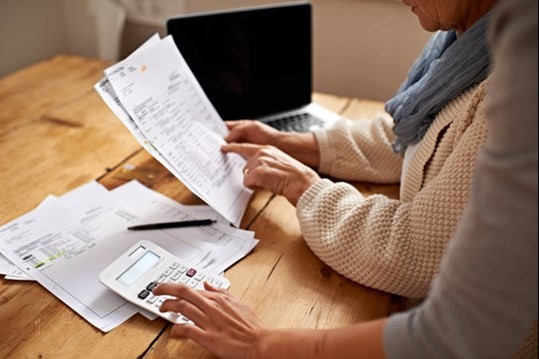 If there's one pervasive myth about Lower Gwynedd, it's that it's too expensive to live here. We get it – your average retiree is supremely invested in making their funds stretch as far as possible. This makes it important to make smart decisions about your expenses – and that includes choosing a place to live that's going to help your retirement savings last as long as possible. It's only natural to be highly suspicious of any neighborhood that looks too good to be true. 
However, in this case, the cost of living in Lower Gwynedd isn't as crazy out of reach as you may have been led to believe. Yes, it's true that on average, Lower Gwynedd has a slightly higher than average cost of living according to Sperling's Best Places. However, you need to remember that cost of living is relative! If you're already living in a much more expensive neighborhood in the Philadelphia area, or even coming from nearby New Jersey or New York, relocating to Lower Gwynedd might represent an opportunity to actually reduce your overall expenses. Especially if you're selling your house to move into a retirement community which brings us to our next point. 
Myth: Retirement
Communities Aren't Worth Their Price

Let's examine this one in light of the above cost discussion. Yes, it does in fact cost money to live in a retirement community, but it's also true that aging in place can be just as if no to more expensive than living in a retirement community such as Spring House Estates. 
The truth this retirement myth ignores is that living in your existing home carries hidden costs you don't often think of, but that can quickly add up. Namely: upkeep and maintenance. You need to keep maintaining your home! Not just mowing the lawn and shoveling snow, but fixing the roof, replacing the water heater, and other expenses inherent in a home as it ages. Plus, consider what happens as you age: will you be able to clean all the rooms? Will you be able to make it up the stairs? Step into the bathtub or shower? Most existing homes aren't custom-built for us as we age. And all that's before we talk about property taxes — you may have paid off your mortgage, but you still owe property taxes every year!   
It is for these reasons that retirement communities begin to earn their costs. They factor in rent, utilities, maintenance, lawn care and snow removal, plus additional amenities like swimming pools, fitness centers with trainers, fine dining options, and plenty of activities and opportunities to pursue hobbies. It is for this reason that the myth of retirement communities not being worth it is busted!  
Myth: Retirement
Communities
are Boring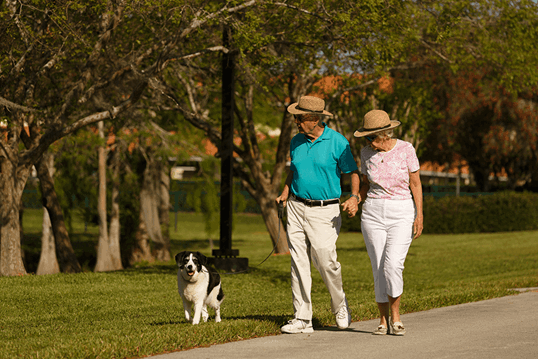 This has to be one of the biggest myths we encounter. The idea that a Lower Gwynedd retirement community is nothing more than a neighborhood filled with boring old people living out their golden years is a hard one to shake, even though it's pretty much the exact opposite of reality. Local communities such as Spring House Estates are populated by a vibrant community of people living their best lives. Some devote hours to the art or woodworking rooms, some learn the new language they've always dreamed of, some vacation all around the country or the world.    
The number of activities you can do, both by yourself and with friends and neighbors, is astronomical! 
Spend time outside on walking trails, gazebo and picnic areas, gardening areas, and horseshoe and shuffleboard courts. Spend time inside in game and billiards rooms, libraries with reading rooms, or one of the dining areas. If anything, there's too much to do! 
Retirement
Myth
: Lower Gwynedd is in
a Remote Location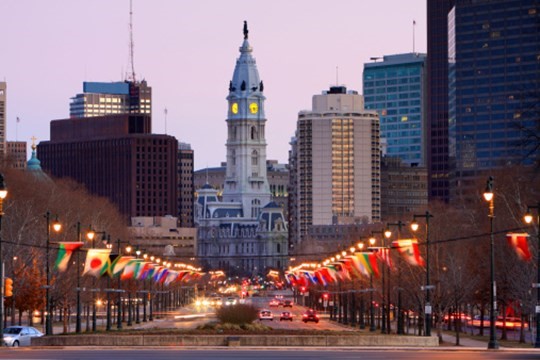 Sure, your retirement community has plenty of things to do, but what about outside the grounds? Worried you shouldn't be choosing a different Philadelphia suburb?  
Don't be. Lower Gwynedd is situated perfectly. Not only is it a stone's throw from both the Pennsylvania Turnpike and its Northeast Extension, making it a simple task to get into and out of the City of Brotherly Love, it's also close enough to New York or D.C. for a nice weekend getaway. You are always close to fine shopping, even finer dining, and some of the best healthcare in the world. 
Retirement Myths and Realities
in Lower Gwynedd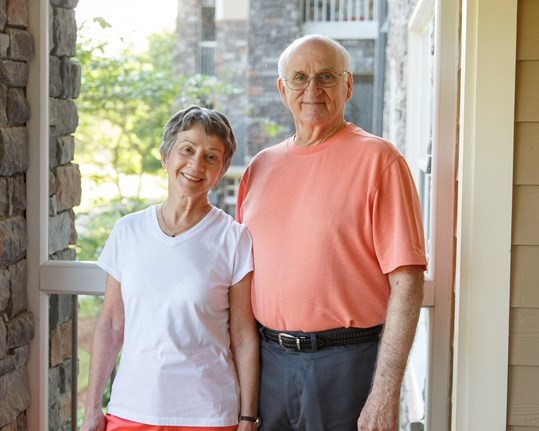 At this point, it should be crystal clear what's going on here. People tend to become wary when it's time to retire, and it's easy to come up with excuses why you shouldn't move to a retirement community based on any number of myths. We've shown you just how baseless these myths are, especially when it comes to retirement communities in Lower Gwynedd.  
This up-and-coming neighborhood is becoming increasingly popular among older adults because of so many factors – none of which are myths or rumors. Is a Lower Gwynedd retirement community perfect for you? Come take a look and see for yourself!