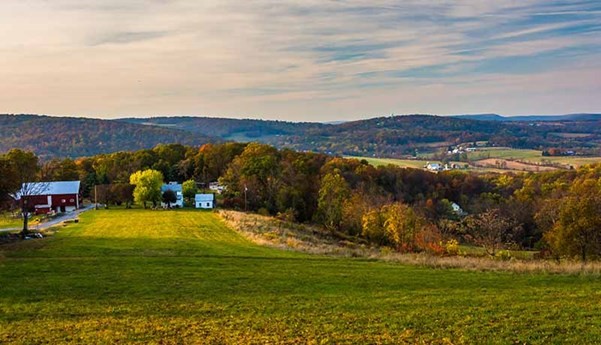 Located at the very tip of Bucks County and with a history that dates back to the late 1600s, the secluded little town of Southampton has some serious clout when it comes to retirement. However, with that carries several myths about retirement life in the area. To put any false notions to rest, here are the myths and realities of living in a Southampton retirement community! 
Retirement
Myth
: Southampton
is Too Expensive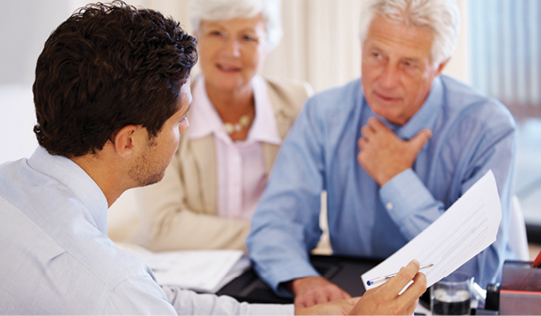 First and foremost, one of the biggest myths about Southampton is that it just costs too much to live there. This myth has some legs, and it's likely because retirees have to be very careful with their money. Living off of your retirement savings means making those funds stretch, after all! Making smart spending decisions, such as where you're going to be living, is obviously crucial. Looking at Southampton, with its green lawns and gorgeous buildings, can result in immediately assuming it's just way out of your price range. 
In all honesty, Southampton will cost you slightly more than the national average when it comes to living costs, according to Sperling's Best Places. This is only natural: the more desirable a location is, typically the more it costs to live there. By the same token, cost of living expenses are relative. If you already live in the area, or are moving from a similar location, you won't experience any change to your close of living. Settling down from nearby New Jersey or New York may even save you in expenses. But the real crux of the matter, where the myth of being too expensive to retire can be squashed, is if you're selling your current home to move into a retirement community. In that scenario, there's a good chance you'll actually make money on the deal, adding to your nest egg.let's get into why. 
Myth: Retirement
Communities Aren't Cost-Effective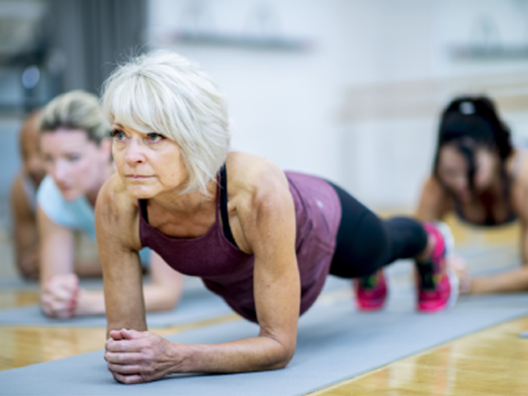 This myth is absolutely tied to the first one and goes hand-in-hand with cost of living concerns. Where it comes from is simple: on paper, retirement communities sound expensive. Of course, that's before you factor in how much of your current expenses they cover within one fee. Property taxes, utilities, TV and internet, lawn care, home maintenance, costs like replacing a roof — all gone. Or we should say, all within your retirement community's monthly fee. Plus if you move into a community like Southampton Estates, you can cancel your gym membership — you'll gain access to a fitness center with a trainer for your same cost, plus a pool, plus numerous amenities and activities to fill your calendar. And, perhaps best of all, should you ever need a higher level of care such as assisted living or skilled nursing care, it's also included within your existing costs.  
When all of this is taken into account, retirement communities begin to look substantially more cost-effective. Even more so if you're paid off your house and can profit all the proceeds. Some will go straight into your community, and the next can pad your retirement fund.  
Myth: Retirement
Communities Are Boring and Isolating Places to Live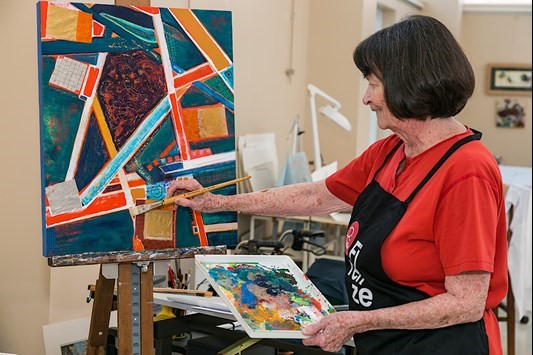 Another common myth – one that's really hard to shake – is that retirement community living is about as boring and isolating as it can get. This has to be one of the old ones out there, and it shows. It's amazing dated. Retirement communities of today aren't your grandparents retirement communities. If you've been believing this, you may be amazed at how much there is to do, either by yourself, with neighbors and friends, or even with your family. 
In reality, a typical retirement community like Southampton Estates is absolutely packed with all types entertainment. There are countless opportunities to spend time in the great outdoors with amenities like bocce ball and shuffleboard courts, gardening areas, gazebo and picnic areas, and walking trails. Inside activities like billiards and game rooms, libraries with reading rooms, or fitness centers with included instructors and classes will keep you busy. Add craft rooms, wood workshops, and sewing/art rooms, and you've got even more reasons to stay at home and enjoy all that retirement community living has to offer! Let's not forget fine dining opportunities, plus access to a ballroom where you can hold events for your loved ones. 
Retirement
Myth
: Southampton is
Too Remote

There's more to life outside the grounds of your retirement community of course, but the idea that Southampton is too far from the action? Come on! Southampton is an in-demand location for a reason. It's less than 20 miles from Philadelphia, and Southampton Estates provides excursions into the city.  
The reason Southampton is so beloved is because it is so close to the culture of Philadelphia, and yet feels entirely self-contained in its owning charming community, when you want it to be.   
Retirement Myths and Realities
in Southampton
By now you should see the writing on the wall: Southampton is a great place to retire, and the retirement communities in Southampton are second-to-none. It's only natural to have some anxiety about retirement, but don't let your fear trick you into believing Southampton isn't the perfect spot for you! 
Those myths do nothing but hurt your chances of enjoying a great retirement.  The truth about Southampton is that it's an up-and-coming neighborhood that's seeing its popularity with retirees skyrocket because of all its unique characteristics. If this sounds good to you, it's time for you to take a closer look at Southampton yourself!