Contract Types: CCRC & Life Care Communities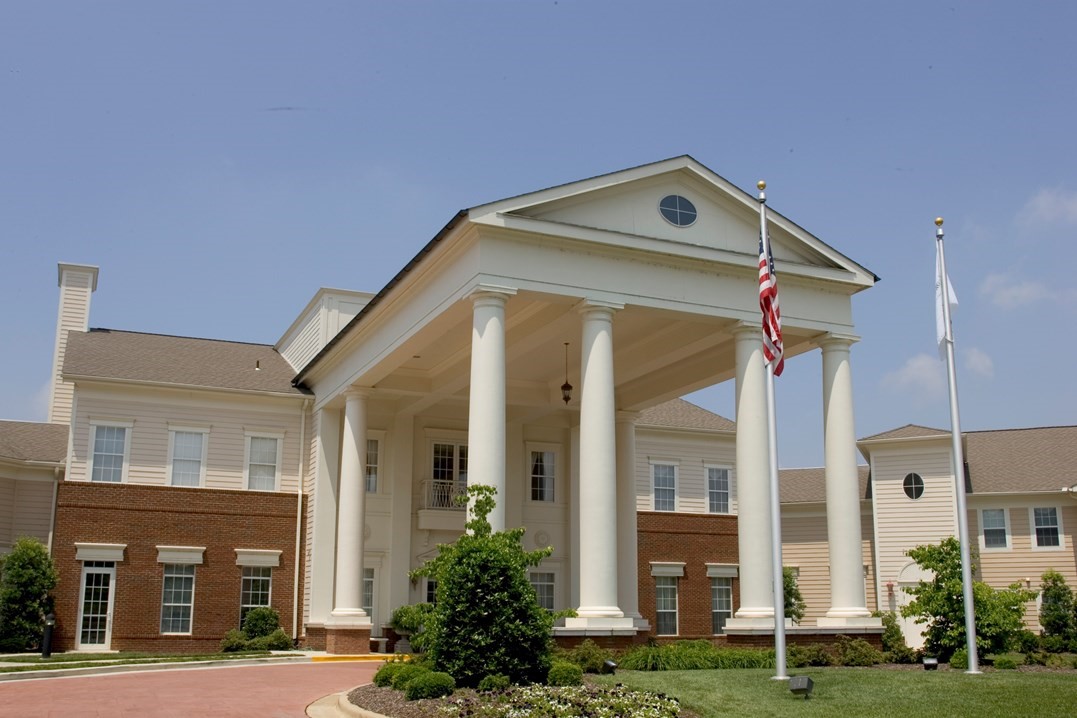 All life care retirement communities are continuing care retirement communities (CCRCs), but not all CCRCs are life care retirement communities. 
Sounds like a riddle - but actually, there are some important similarities and differences between these senior living community options that you should know about.
CCRC & Life Care Retirement Community Similarities
Both CCRC retirement communities and life care retirement communities provide residents with a lifestyle that includes on campus conveniences, services and amenities, such as banks, beauty salons, fitness centers and more. Most importantly, both types of continuing care communities can provide residents with a complete range of lifestyle accommodations, from independent living to assisted living and skilled nursing care.
Life Care & Continuing Care Retirement Community Differences
The real distinction between a CCRC senior living community and a life care retirement community comes down to the kind of contract the community offers. There are generally three types of continuing care retirement community contracts:
1. Extensive contracts:  also called Type-A Contracts, provide residents with unlimited, lifetime access to independent living, assisted living and skilled nursing care with little or no increase in the monthly fee as the result of a need for a higher level of care.
2. Modified contracts:  provide residents with a discounted rate for independent living and a limited period of assisted living or skilled nursing care. Should the resident need a higher level of care beyond that limited period, they pay a daily rate for their care.
3. Fee-for-service contracts: also called rental contracts, provide a lower monthly service fee for independent living residents, but charge a daily rate to residents needing assisted living and skilled nursing care services.
The Acts Life Care Retirement Program
All Acts communities are life care retirement communities. Our Type-A extensive life care retirement contract assures that your monthly fee will never increase based solely on if a higher level of care is needed at any one of our communities.
And, because Acts has such a large network of communities – 26 campuses in nine states – you can visit or even relocate to another Acts CCRC senior living community, and enjoy all the benefits and conveniences associated with being an Acts resident – from meal plans to health care.