As Acts Retirement-Life Communities reaches this momentous milestone, Chief Executive Officer Jerry Grant and President Karen Christiansen reflect on the organization's history, how we continue to achieve our mission and what's ahead.
50 Years of Loving-Kindness, and the Best is Ahead
The Acts Retirement-Life Communities story began modestly in 1972 with a clear mission: Providing peace of mind to seniors by being a pre-eminent provider of retirement services in a Christian atmosphere graced with Loving-Kindness. Today, the Acts organization remains humble and steadfast in that mission, focusing on meeting the needs of many more seniors and working with our industry partners to shape the future of aging services.
How Far We've Come, Because of the Grace of God
A look back on Acts' history and its growth
In its 50 years of providing retirement services, Acts and its campuses have come a long way in their growth.
Acts began out of the concern of a suburban Philadelphia pastor and some members of his church who sought a dignified and acceptable retirement setting for the older members of the congregation. From there, Acts opened its first community in 1972, what is now Fort Washington Estates, in Montgomery County, Pennsylvania.
Today, Acts is one of the largest not-for-profit operators of continuing care retirement communities (CCRCs) in the United States.
Acts is independent of affiliation with any specific denomination, but maintains its Christian roots through the practice of having a full-time Chaplain at each community.
Sentiments From the Acts Family & Partners
Members of the Acts family and Senior Living Industry share their memories, congratulations and well wishes. Check back often as we add to this throughout 2022!
Thank You to Our Platinum Sponsors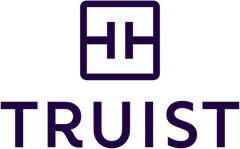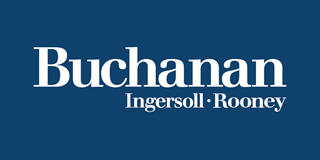 Thank You to Our Gold Sponsors

Thank You to Our Silver Sponsors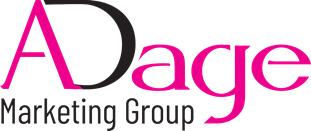 ---
And all the great companies that have supported our mission over the past 50 years.