Spirituality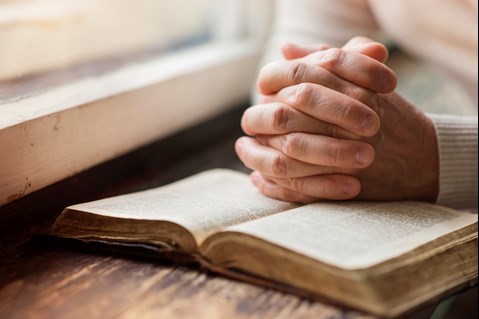 Whatever your spiritual beliefs, you'll find yourself at home in Acts religious retirement communities. Acts has a vision founded in faith dating back to its inception by a suburban Philadelphia pastor and members of his church in 1972.
Acts is independent of affiliation with any specific denomination but maintains its Christian retirement roots through the practice of having a full-time Chaplain at each community. These spiritual leaders provide support for seniors and guidance for residents of all faiths.
Numerous spiritual services are held at each community throughout the week, ensuring you'll be able to continue practicing your religious beliefs, right in the convenience of your own community. Most communities even have their own chapel and other spaces for services, prayer and quiet reflection.
Acts Culture of Loving-Kindness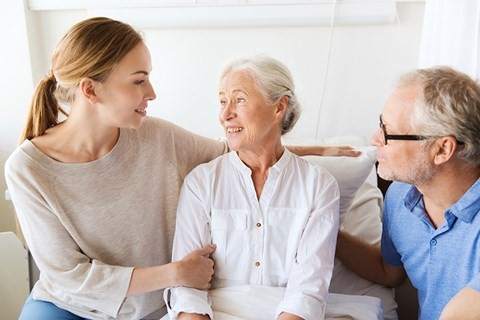 The Acts Culture of Loving-Kindness is extending God's grace, goodness, mercy and love without prejudice to others. Acts embraces loving-kindness, recognizing the inherent value in others through an attitude of respect and acceptance, without favor. Acts is committed to following God's directives to care for  seniors and, in so doing, glorifying Him through intent and purpose.
The Acts Culture of Loving-kindness is expressed daily by our employees and is our ongoing commitment to excellence.  It serves as the foundation for our actions, our attitudes, and our values.