Fun & Rewarding Senior Activities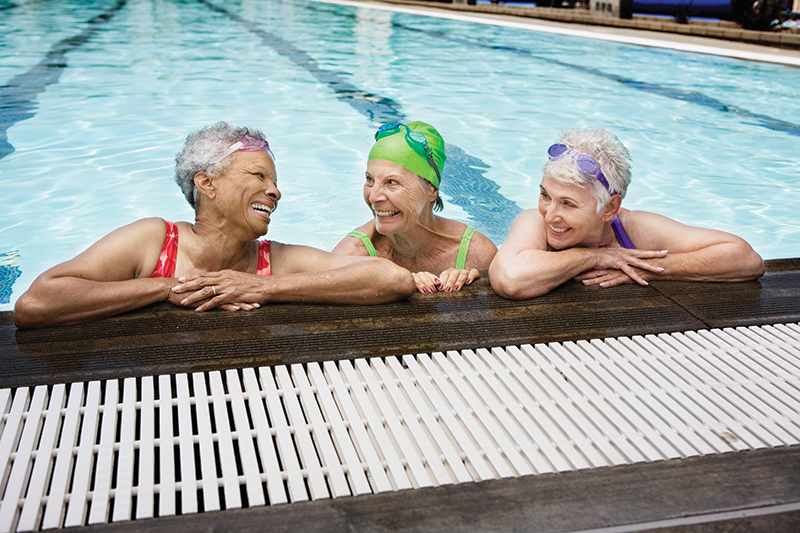 When you think of "senior activities," what image does your mind conjure? If you're like most people, you probably think of "bingo." But while there's nothing wrong with bingo, seniors today do so much more with their golden years.
For instance, at Acts Retirement-Life Communities, our residents are vibrant, active retirees with rich and rewarding lives. Many of them spend their free time pursuing hobbies like hiking and traveling, or learning new skills, expanding their minds and giving back to their community.
In contrast to the stereotype of retirees, activities for the elderly run the gamut. Below is a partial list of popular senior activities, as well as some of the benefits of these activities.
Activities for the Elderly by Categories
The following hobbies and activities are enjoyed by residents at Acts Retirement-Life Communities. If you have questions about activities at specific communities, please contact us to learn more.
Fitness & Exercise
Educational Classes
 Volunteering
Traveling
There is no limit to the hobbies and activities a retiree can pursue. And the active residents of Acts demonstrate that. If you'd like to learn more about popular senior activities, or have questions about Acts Retirement-Life Communities, please contact us now.