An opportunity we may never see again ...
There has never been a better time to make your move to an Acts Retirement-Life Community. Here's why:
A HOT HOUSING MARKET

 

with homes selling fast nationally and at 24% over last year's prices.
A UNIQUE CHANCE

 

to cash in on these high prices without having to buy back into the same hot market, by moving to an Acts community.
GENEROUS ACTS DISCOUNTS RIGHT NOW AT MOST CAMPUSES

 

leaving more money in your pocket.
LOCK IN YOUR 2021 ENTRANCE FEE before rates increase in November.
TAX DEDUCTIONS could equal about 40% on your entrance fee AND monthly fees for the tax year you move in, as well as on monthly fees moving forward.
Between a historically strong housing market and our unparalleled discounts this year, moving now will mean that you can sell your home and move with more in your nest egg for your future! Call your life care consultant to hear about any discounts that may be offered at your chosen Acts campus.
This equation makes for unprecedented opportunities for financial gain:
Let's take a look at a realistic scenario:
You choose your new residence at an Acts campus, with average discounts of:
$50,000
Nationally, a home traditionally worth $200,000 might sell for $248,000. Surplus:
$48,000
Extra cash as you embark on your next adventure at an Acts community:
$98,000!*
That means that a move NOW will offer you future funds to live your best life!
This is your opportunity to sell your home for more than you ever expected and to have the new home of your choice at Acts for less than you planned. That means starting the next chapter of your life with a bigger nest egg.
That could mean all the difference between settling in retirement or having everything you ever dreamed of, such as traveling or leaving a legacy for your children. You choose.
And with Acts Life Care®, all your worries over future healthcare needs are relieved. Should you ever need a higher level of care like assisted living or skilled nursing care, it's available with consistent monthly fees. In addition to rising healthcare costs, this protects you from stock and housing market changes.

There's just one catch: We don't know how long this seller's market will last. We do know it won't be forever. This is your moment of opportunity. This is the time to act.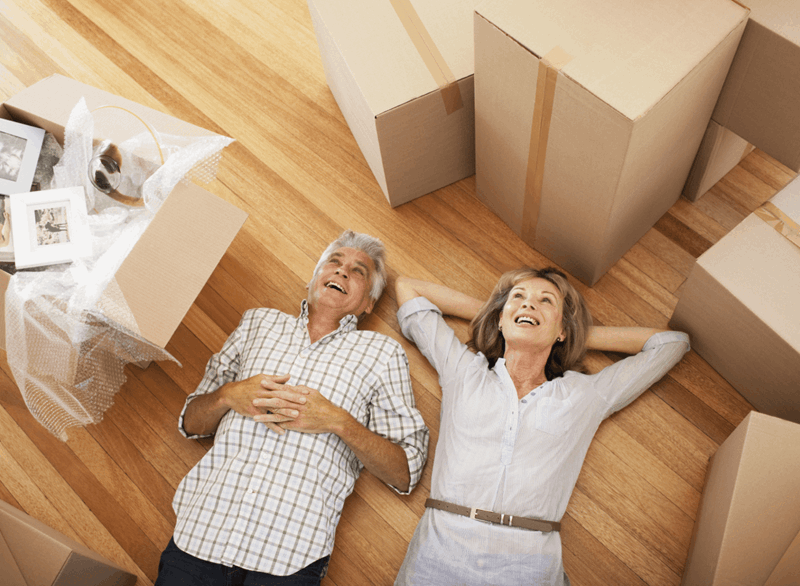 *Financial figures are for example purposes only. Final savings will be unique to each campus and residence chosen. Profit from home sale cannot be guaranteed. Please speak with a Life Care Consultant to discuss your savings possibilities.