While most people think of moving to Florida or Arizona after they've retired, they often overlook some of the most beautiful retirement-friendly states. Alabama is the hidden gem of retirement locations. Some of the best places to retire in Alabama are only a short distance from beautiful parks, great restaurants, and historic Civil War attractions. With its year-round mild weather, Alabama is a great choice for enjoying in your golden years.
If you're considering retirement in Alabama, you're probably wondering what kinds of activities are available to you — because activities can make or break your retirement location. Take a look at a few of these attractions, found in two of the best places to retire in Alabama: Huntsville and Spanish Fort.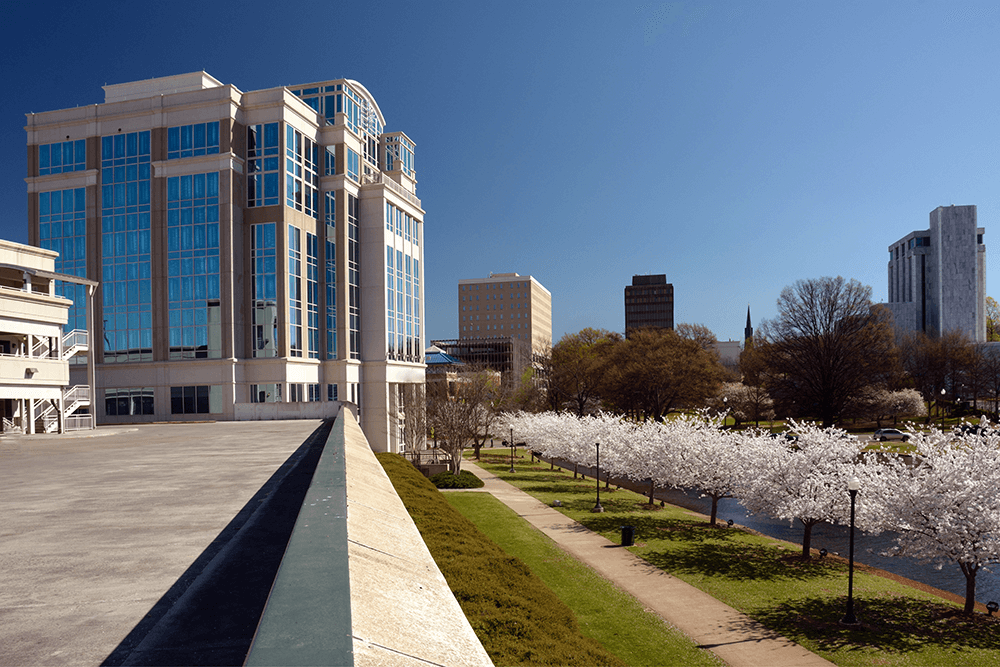 Huntsville Museum of Art
Since 1970, the Huntsville Museum of Art has been enriching lives with its unique exhibits and quality displays. If you love looking at paintings, sculptures, and collections, this museum is the perfect place for you to spend an afternoon getting lost in its work. You can also attend special presentations and discussions by notable people in the arts, academia, politics, and more. The Huntsville Museum of Art welcomes people of all ages — which means it's a great place to take your kids and grandkids when they come visit, too. In this 75,000-square-foot museum, you'll never be bored!
U.S. Veterans Memorial Museum
As one of the premier military museums in the country, the U.S. Veterans Memorial Museum in Huntsville offers a close-up look into the military artifacts and memorabilia dating from the American Revolutionary War to present day. You can also see more than 30 historic military vehicles from World War I and subsequent conflicts — which is an especially powerful experience for those who have served or know someone who has served in the military. This museum, with its indoor and outdoor exhibits, provides you with a great opportunity to engage in conversation with your loved ones when they visit you in your retirement!
Historic Blakeley State Park
In Spanish Fort, Alabama, Historic Blakeley State Park has more than 2,000 acres for you to explore. The park, which encompasses everything from the location of Alabama's largest Civil War battle to early Native American settlements, offers a fascinating opportunity to not just appreciate nature's beauty but also learn about our country's rich history. Whether you're walking through its more than 16 miles of trails or taking one of its boat cruises on the river, Historic Blakeley State Park is a place you'll never get tired of visiting.
Town Center Park
Spanish Fort Town Center Park is a perfect place to go for a day out. You can take your dog for a walk through the path that runs through the park, or just spend the afternoon perusing the nearby shops. You can also take advantage of the fitness area if you want a more intensive workout. If you're looking for something fun to do when your grandkids come to visit, the park is also home to a state-of-the-art playground and a splash pad — which is a favorite for local kids.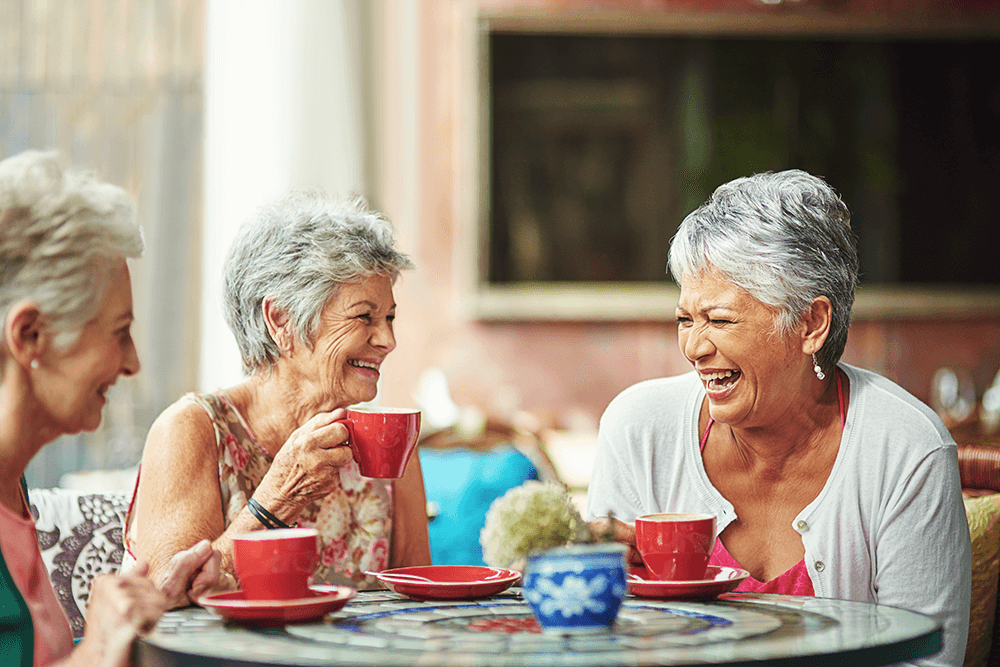 1982 East Restaurant & Tavern
One of the best local places to eat in Huntsville is this unique food-farmer-neighborhood restaurant. The 1982 East Restaurant & Tavern has some of the highest quality food in town — and all of it is locally grown. The restaurant focuses on one main goal: to "satisfy your good taste." The menu there is always delicious — but it changes seasonally, which means you can get something new every time you go!
R & R Seafood
If you love seafood, Spanish Fort is one of the best places you could choose for your retirement. R & R Seafood offers a casual, friendly atmosphere with all of its delicious menu items prepared the Southern way. What started as a small bait/shrimp shop soon turned into a seafood market — and now it's a restaurant that offers some of the best shrimp and crawfish around. Since its grand opening in 1996, this restaurant has been satisfying locals and visitors alike. Whatever you try at R & R Seafood, you definitely won't be disappointed.
Finding the Best Places to Retire in Alabama
Retirement shouldn't be stressful for you — which is why it's important to get all the information you can before making a decision. If you're looking for communities in Alabama, we'd love to walk through that process with you.