Tips for Touring & Choosing a Retirement Community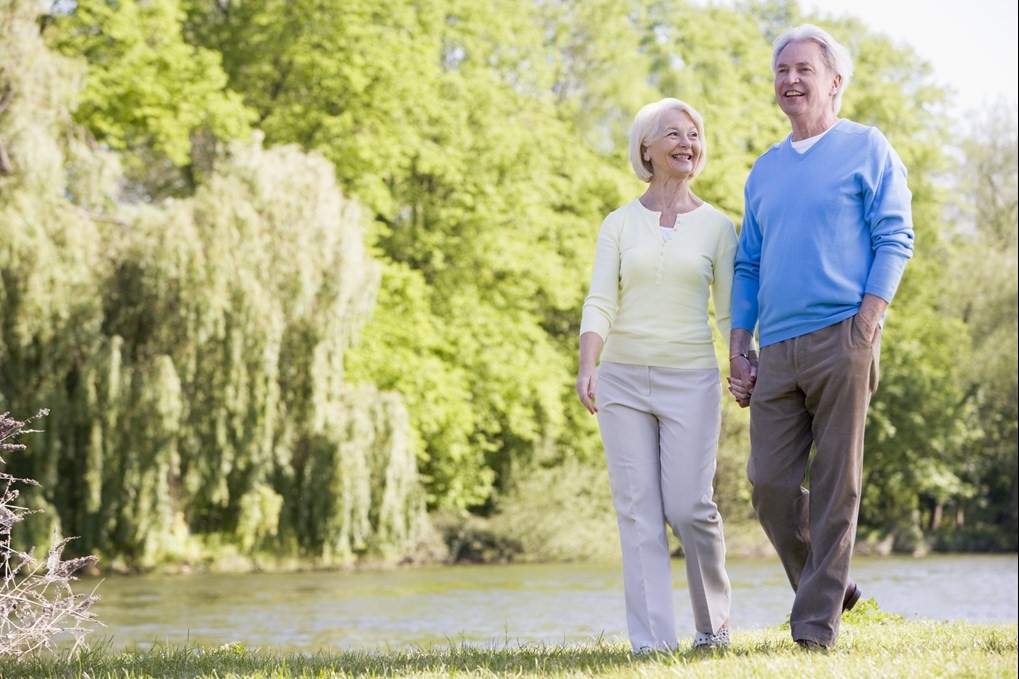 We understand the importance of making the right choice when choosing a retirement community. When you do schedule a retirement community tour, use this comprehensive list as a guide for what to look for and ask about as you tour and compare retirement communities. We hope these questions empower you to find the best place to retire for your needs.
Ask
Who owns and manages the retirement community?
Is the owner/manager not-for-profit or for-profit?
Is the community accredited for meeting high standards in resident services, operations, and financial stability?
How long has the managing organization been in business?
What are the credit ratings?
Health Needs
Are healthcare services provided on campus?
If healthcare is provided, what levels of care are available?
How much will it cost if a higher level of care is needed for you or a spouse?
What has been the track record of state inspections of the assisted living and nursing care levels?
Fees
What are the details of fees and what do they include?
What is not included?
When do monthly fees increase and under what conditions?
What has been the average fee increase percentage over the past five/ten years?
Recreational and Social Activities
What kind of social, cultural and educational activities are available?
Who organizes these activities?
Is transportation provided to local attractions, medical offices, grocery stores, etc.?
What resident clubs and committees are available?
Waiting List and Procedures to Become a Resident
Is there a waiting list?
How long will you wait?
What is the procedure for adding your name to the waiting list?
Is there a cost?
What happens to your waiting list status if you are offered an apartment and you decline?
During Your Retirement Community Tour
Talk with residents to learn their experience with the community.
Stay for lunch or dinner so you can sample the food and the service.
Notice if the community is clean, well-maintained, and secure.
Do you have more questions about choosing a retirement community? Want to schedule an Acts Retirement tour? Contact us today.