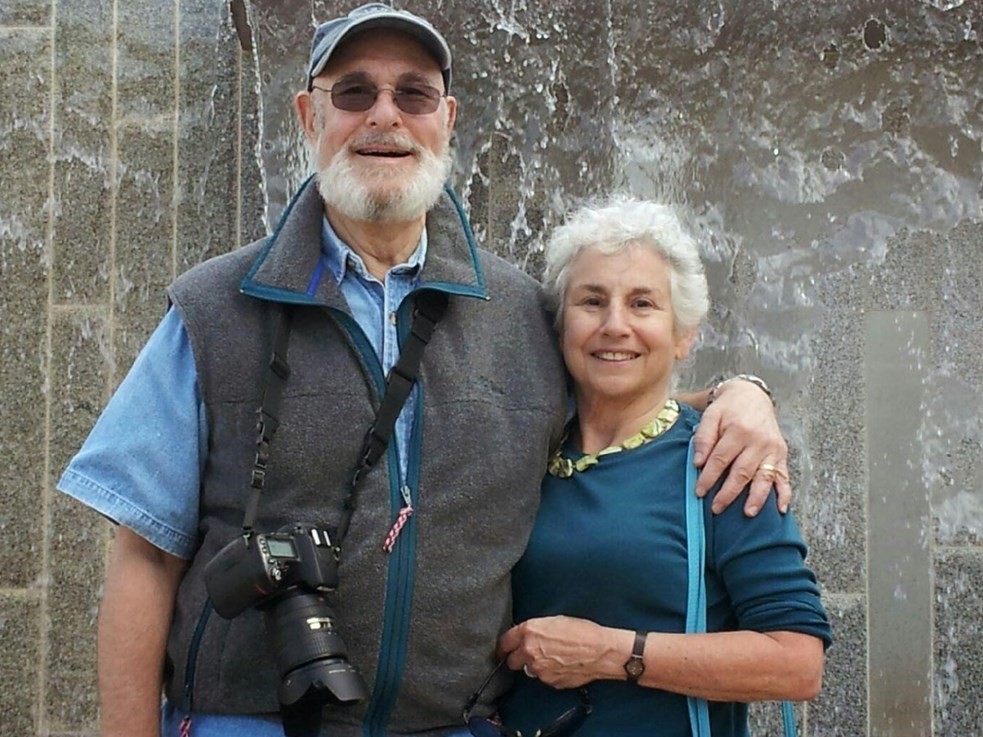 The Charlotte Observer interviewed Bob and Mary Rothkopf about becoming the newest residents of the Matthews Glen expansion campus.  
"It's a delightful place to live. Everybody's needs are different but everyone seems happy here, and I think we are among the happiest," said Mary Rothkopf.
The couple, both 78 years old, didn't move far, just five miles from their Lansdowne home, but the process was still the same.
"It wasn't a great distance, but it was still a move. We had lived in our house for 40 wonderful years, and really thought we would be there forever," said Mary.
But as they watched their friends growing older, they decided that a move to a Continuing Care Retirement Communities (CCRC) would be a good fit for them as well as keep a burden off their children should they ever need extra help.
Read the full article here.