Buckingham's Choice Pricing
Fill out the form below, and we'll send you an information kit complete with pricing for Buckingham's Choice!
Pricing options to fit your needs in Adamstown, MD
Retirement community pricing doesn't have to be complicated. At Buckingham's Choice, we frequently receive questions regarding the cost of our Adamstown, MD retirement community. While we understand that there are numerous factors like health services, amenities, and reputation that go into a decision, retirement community pricing tends to be one of the most important considerations for where to live during retirement.
Therefore, we simplified the process with clear Buckingham's Choice pricing options, so that you can choose what will work best for you. Additionally, your retirement community entrance fee may even be tax deductible (we recommend discussing your options with a financial planning professional). And, you can choose from over 30 floor plan options!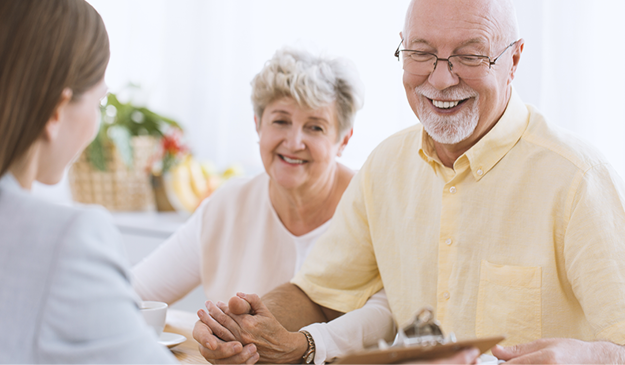 At Buckingham's Choice. We Offer The Following Residence and Care Agreement Entry-Fee Options:
100% Refundable
90% Refundable
50-Month Amortizing
We understand that everyone's situation is unique, which is why we offer three Buckingham's Choice pricing options. Please talk with a Life Care Consultant to determine which option is best for you and to determine which of the 30+ floor plans you will enjoy most.